Quotes
Carl Jung was a Swiss psychiatrist, an influential thinker and is renowned as the founder of analytical psychology. Although he was a theoretical psychologist and practicing clinician, much of his life's work was spent exploring other areas, including Eastern and Western philosophy, alchemy, astrology, sociology, as well as literature and the arts. His most notable ideas include the concept of psychological archetypes, the collective unconscious and synchronicity.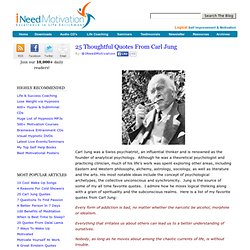 25 Thoughtful Quotes From Carl Jung
life,quote,words,funny,best-084d6049406577b79e70da461227e997_h.jpg (400×274)
These are the 100 most beautiful words in the English language, apparently.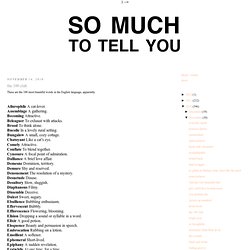 A paraprosdokian is a figure of speech in which the latter part of a sentence or phrase is surprising or unexpected in a way that causes the reader or listener to re-frame or re-interpret the first part. It is frequently used for humorous or dramatic effect. For this reason, it is extremely popular among comedians and satirists.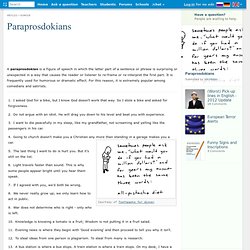 Don't say you don't have… - Goodmorning & Goodnight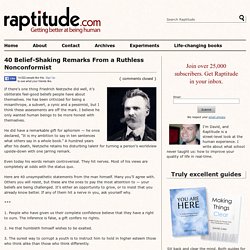 If there's one thing Friedrich Nietzsche did well, it's obliterate feel-good beliefs people have about themselves. He has been criticized for being a misanthrope, a subvert, a cynic and a pessimist, but I think these assessments are off the mark.