Weight loss
We wrote about everything from apples to zucchini bread this year, with lots of healthy tips and ideas in between. Here are your favorite posts of the year.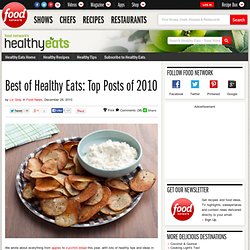 8. Quinoa "Quinoa is a gluten-free grain that contains more protein than any other grain or rice.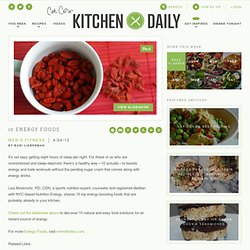 If some doctors had their way today, Americans would be more medicated than industrial feedlot cattle.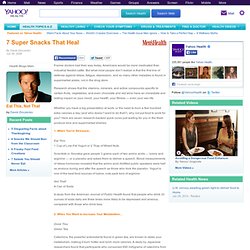 One of my absolute favorite things is a Green Smoothie. It's a fast, easy, and delicious way to get a big dose of vitamins and minerals, plus it tastes FANTASTIC!! Don't let the color's fool you!! It is sweet and filling – even the kids love it!! They love to name it the "Monster Smoothie" or "Shreck Smoothie" or some other fun name but believe me, kids go crazy for it!! And it's a great way to sneak in some powerful green nutrition into their diet.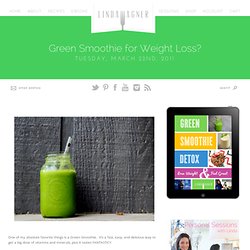 Drink Neuro®
FatCalories.com may be available for purchase. Inquire today! Inquiry Form Inquire with your Facebook or LinkedIn profile, or complete this form to receive a free quote. Every big dream that became a reality had one thing in common: A solid foundation. First impressions matter.Get an email address as big as your dreams.
The Fast Food Explorer - your ultimate fast food calculator