Astronomy
moonmosaic_carboni_f.jpg (1600×1200)
Welcome to Celestia ... The free space simulation that lets you explore our universe in three dimensions. Celestia runs on Windows, Linux, and Mac OS X.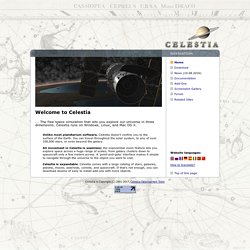 FullmoonL
lh6.googleusercontent.com/-Kde1FiWiijM/TniZsFpCyqI/AAAAAAAAD7Q/2sZC2Zqx8RM/s500/Contact500_Micael_Reynaud.gif
By Dean Praetorius | HuffingtonPost.com Earth could be getting a second sun, at least temporarily. Dr. Brad Carter, Senior Lecturer of Physics at the University of Southern Queensland, outlined the scenario to news.com.au. Betelgeuse, one of the night sky's brightest stars, is losing mass, indicating it is collapsing. It could run out of fuel and go super-nova at any time.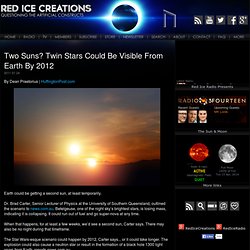 Artist's rendition of the Kepler-47 system. Credit: NASA/JPL-Caltech/T. Pyle
Astronomers discover two planets orbiting a two-star system : University of Hawaiʻi System News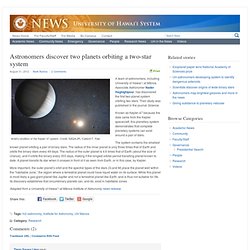 Earth from the ISS: Megalopolis Atlantic Seaboard 'Megalopolis' at Night (NASA, International Space Station, 04/06/11) A night time view of the Atlantic Seaboard Conurbation, United States of America, is featured in this image photographed by an Expedition 27 crew member on the International Space Station. As regional metropolitan areas expand in both physical area and population, they typically aggregate to form economically, politically, and to some extent socially linked entities known as conurbations — the term "megalopolis" has also been used. One of the largest conurbations in the world is located along the eastern coastline of the United States, and has been termed the Atlantic Seaboard Conurbation (ASC).
Earth from the ISS, photos by Astronaut Ron Garan [35 pics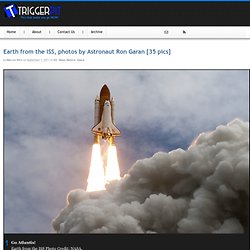 Spectacular photos by Cosmonaut Yurchikhin: Triggerpit staff: "Purple sea around a what looks like an atoll. The image is very powerful and we would very much like to know where this is so we can plan our next vacation trip."From Laura in Comments below: "Nikumaroro or Gardener Island of the Phoenix Islands, Kiribati – identified with Google Image search for similar images" Photo Credit: Cosmonaut Fyodor Yurchikhin and the Russian Space Agency Press Services Presenting the Russian cosmonaut Fyodor Yurchikhin, and his fantastic photographs from the International Space Station. Cosmonauts are the Russian equivalent to Astronauts and this Russian Hero has been in space not once or twice but three times.
Spectacular Photos from the ISS by cosmonaut Fyodor Yurchikhin [50 pics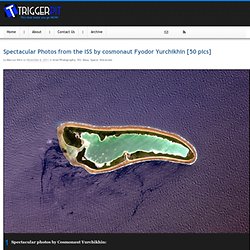 How-white-holes-work.gif (1200×791)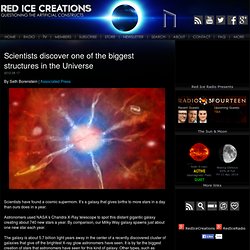 Scientists discover one of the biggest structures in the Universe
By Seth Borenstein | Associated Press Scientists have found a cosmic supermom. It's a galaxy that gives births to more stars in a day than ours does in a year.