Style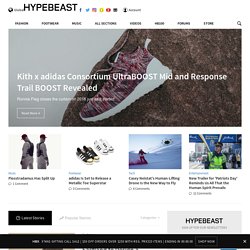 RVCAloha Grafitti Featuring DMOTE, REMIO and NORM Video Longstanding skate and surf imprint RVCA took to the shores of Hawaii recently for a six-week initative dubbed #RVCAloha. While some of RVCA's most prolific surfers and skater took part, the project also brought together graffiti writers and st... nanamica 2014 Spring GORE-TEX Soutien Collar Coat nanamica presents this GORE-TEX® Soutien Collar Coat from its Spring/Summer 2014 collection. Featuring a cotton shell blended with GORE-TEX, the coat is printed with a blue camo pattern and backed with a nylon liner.
Shop Little Burgundy Shoes, Boots, Sandals, & Accessories fo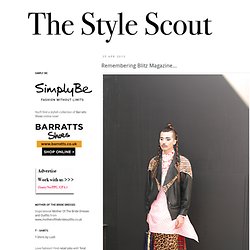 Street style and street fashion in London: The Style Scout is London's longest running Street Fashion blog, documenting London Street Fashion across the city. We are out there shooting London Fashion from Brick Lane to Portobello & Notting Hill; from Carnaby Street to Oxford Street. From London Fashion Week to Graduate Fashion Week.
WhatIWore: Yesterday was a pretty good day. It was warm enough to ditch my trench by noon and I had some promising doctor's appointments that left me feeling a lot more optimistic (baby is fine, I'm just dealing with some issues that I hope are resolved soon!). Outfit wise, another super simple combo - skinny jeans, a crisp white tee, classic trench and flats and a great fringed spring scarf. A great basic look for any woman, pregnant or not!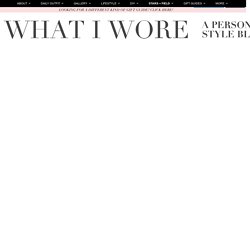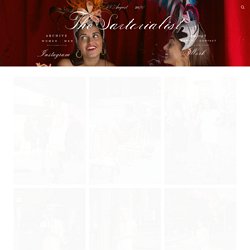 Friday, April 4, 2014 On the Street……Sixteenth St., New York Yes, it's still that cold in New York!