Cooking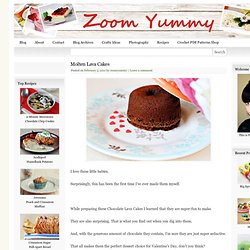 I love these little babies. Surprisingly, this has been the first time I've ever made them myself.
Molten Lava Cakes
Receita de Torta Charlotte
Receita de sunomono do restaurante Hiro - Culinária - Receitas - Made in Japan
O sunomono do restaurante Hiro: ideal para abrir o apetite Ingredientes (porção individual) - Dois pepinos tipo japonês - 200 ml de vinagre de arroz - 180 g de açúcar - 1 colher de sobremesa de sal - 1 pitada de glutamato monossódico - gergelim - kani kama (opcional) - camarão cozido (opcional) - alga wakame (opcional) (outros vegetais e frutos do mar podem ser incluídos na receita) Modo de preparo Lave e fatie os pepinos em rodelas bem finas.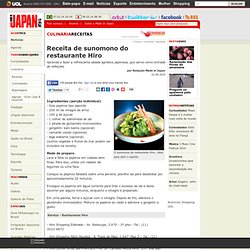 Eggs Benedict - Receita indicada por Culinária Cyber Cook
- 4 gemas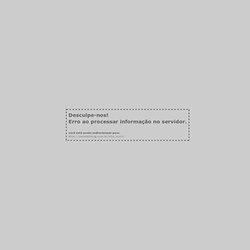 Ingredientes 4 batatas grandes 2 l de água 4 colheres (sopa) de sal grosso 4 colheres (sopa) de azeite alecrim a gosto
Batatas ao murro | Panelinha
42 Home Recipes Of Famous Foods
Tuesday, December 20, 2011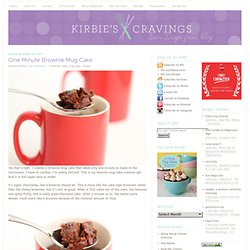 One Minute Brownie Mug Cake
Aug Tasting Wine All About Wine Tasting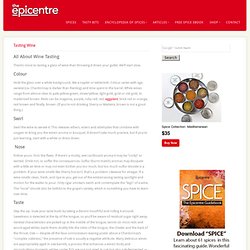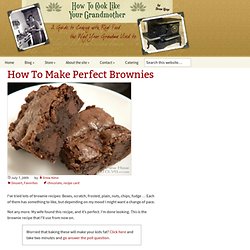 I've tried lots of brownie recipes: Boxes, scratch, frosted, plain, nuts, chips, fudge … Each of them has something to like, but depending on my mood I might want a change of pace.
Giant M&M Cookies
This is how you make gooey, chewy, massive rainbow cookies that make everyone in life love your guts. Lookie here!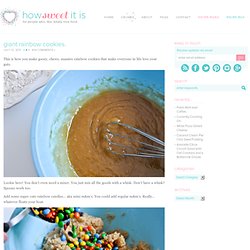 Little bit of a mouthful there. But it's like a cookie on top of another cookie! Yeah.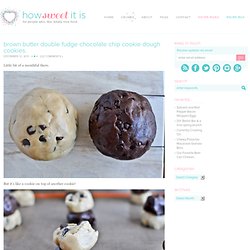 I am so in love with these darn chocolate lava cookies!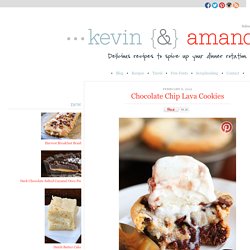 Now I don't want to over sell this, so I'm going to be conservative and simply say, that these are... The Best Brownies In The WORLD.