Interests
8 Things You Should Never Say to Customers | BNET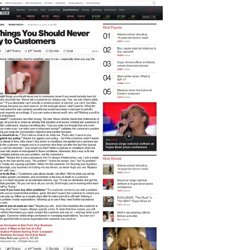 Great customer relationships: Hard to establish, easy to ruin -- especially when you say the wrong things. Here are eight things you should never say to customers (even if you would secretly love to): "No."
Magnet Kingdom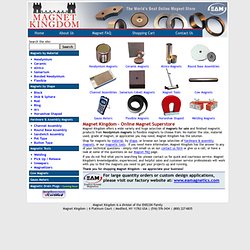 Magnet Kingdom offers a wide variety and huge selection of magnets for sale and finished magnetic products from Neodymium magnets to flexible magnets to choose from.
How do I make an electromagnet?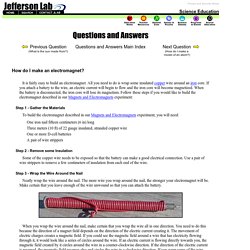 How do I make an electromagnet?
The 'Lectric Law Library's Entrance & Welcome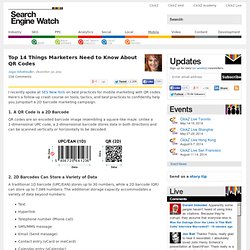 I recently spoke at SES New York on best practices for mobile marketing with QR codes. Here's a follow-up crash course on tools, tactics, and best practices to confidently help you jumpstart a 2D barcode marketing campaign. 1.
YouTube is Useless
inShare56 YouTube is useless at boosting traffic if you're not using it to its fullest potential. YouTube is home to 490 million users, and offers the possibility of sending interested users to your website, but only if you know how to use it.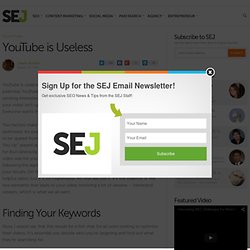 Folder Solutions - Presentation Pocket Folders and More
Redaction
National Powersports Distributors Pembroke, New Hampshire- 1-603-410-4120