Culture blogs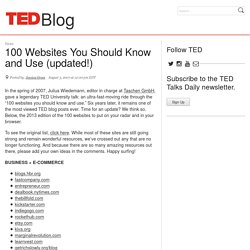 Entertainment Meet David Peterson, who developed Dothraki for Game of Thrones There are seven different words in Dothraki for striking another person with a sword. Among them: "hlizifikh," a wild but powerful strike; "hrakkarikh,"a quick and accurate strike; and "gezrikh," a fake-out or decoy strike. But you won't find these words in George R. R.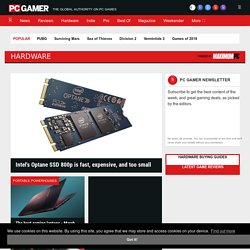 Here at Maximum PC, we've always done our fair share of website recommendation articles--including a couple of doozies from the past few years. And of course we're not the only ones who do this sort of article either; it's a proven popular format. But this year, we thought we'd mix things up a little bit.
Wounded on the Somme
Turtle Anatomy (1821)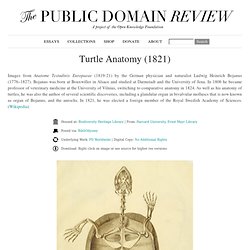 Images from Anatome Testudinis Europaeae (1819-21) by the German physician and naturalist Ludwig Heinrich Bojanus (1776–1827).
Art House Co-op
What you need to know
The wolves of Isle Royale - Petridish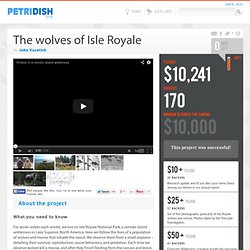 Conversations | Edge
Coudal Partners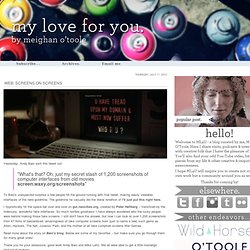 Well hello! It's certainly been a while since I posted here. I've been waiting til the time is right — and for me 'to figure it all out,' to be totally honest — before I dropped any thing real on here. Like most of us, I still haven't figured it all out (does that ever really happen to anyone?
NOWNESS