Culture blogs
HitRECord. 100 Websites You Should Know and Use. Entertainment Meet David Peterson, who developed Dothraki for Game of Thrones There are seven different words in Dothraki for striking another person with a sword.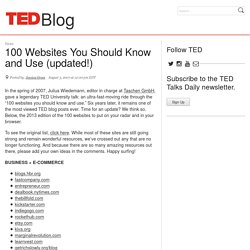 Among them: "hlizifikh," a wild but powerful strike; "hrakkarikh,"a quick and accurate strike; and "gezrikh," a fake-out or decoy strike. But you won't find these words in George R. R. 100 Websites To See Before You Die. Here at Maximum PC, we've always done our fair share of website recommendation articles--including a couple of doozies from the past few years.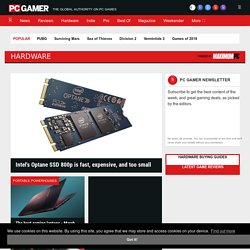 And of course we're not the only ones who do this sort of article either; it's a proven popular format. But this year, we thought we'd mix things up a little bit. Homepage. Wounded on the Somme. Turtle Anatomy (1821) Art House Co-op. The wolves of Isle Royale - Petridish. What you need to know For seven weeks each winter, we live on Isle Royale National Park, a remote island wilderness in Lake Superior, North America.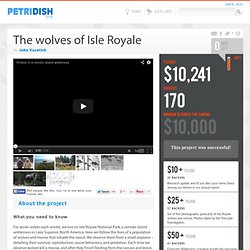 Here we follow the lives of a population of wolves and moose that inhabit the island. We observe them from a small airplane – detailing their survival, reproduction, social behaviors, and predation. Each time we observe wolves kill a moose, and after they finish feeding from the carcass and leave, then we snowshoe to these kill sites to perform a necropsy on the moose and collect wolf scats that have been deposited around the site. GOOD Home Page. Conversations | Edge. Coudal Partners. Swissmiss. Colossal | An art and design blog.
My love for you is a stampede of horses. Well hello!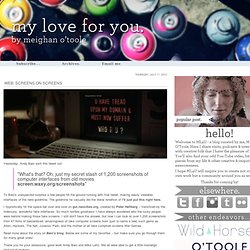 It's certainly been a while since I posted here. I've been waiting til the time is right — and for me 'to figure it all out,' to be totally honest — before I dropped any thing real on here. Like most of us, I still haven't figured it all out (does that ever really happen to anyone? Open Culture. Home. NOWNESS.
---