Photoshop Stuff
Photoshop Brushes/Goodies
Freebie Friday: 4 Snowburst Brushes Read More… Free Texture Tuesday: Icy Textures Read More…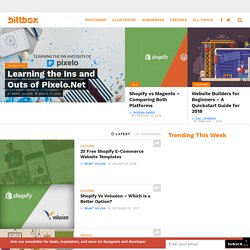 Free Typography Wallpapers for iPhone & Android It's been awfully quiet on the blog and it's time to finally break the silence. I'm pleased to release my first set of iPhone and Android typography wallpapers of 2014.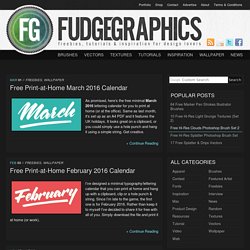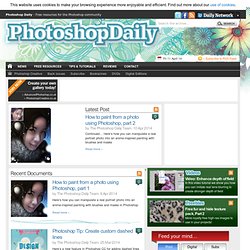 Here's how you can manipulate a real portrait photo into an anime-inspired painting with brushes and masks in Photoshop Here's a new feature in Photoshop CC for adding dashed lines to a design Continued.. Learn how to create amazing patchwork animals by blending stock photos and textures in Photoshop Learn how to create amazing patchwork animals by blending stock photos and textures in Photoshop Help choose the theme of Adobe's New Creative Meet Up, which takes place in London on 27 March
Interview With Khajag Apelian"Type Design Is Not Only About Drawing Letters" Having started his career studying under some of the best typographic minds in the world, Khajag Apelian not only is a talented type and graphic designer, unsurprisingly, but also counts Disney as a client, as well as a number of local and not-for-profit organizations throughout the Middle East. Even more impressive is Khajag's willingness to take on work that most people would find too challenging. Designing a quality typeface is a daunting task when it's only in the Latin alphabet. Khajag goes deeper still, having designed a Latin-Armenian dual-script typeface in four weights, named "Arek", as well as an Arabic adaptation of Typotheque's Fedra Display. Read more...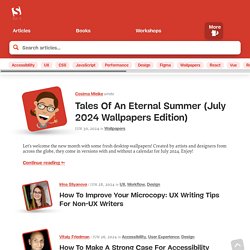 Finding the right colour palette for a design project can make or break the website or blog you are designing. One of the most fun ways to find a new palette starts by browsing images and photographs for inspiration. When you find an image with a colour scheme that you think may work for your website, you can get suggestions[...] According to kenCREATIVE, Pepsi was the first to start placing ads on buses, in 1992.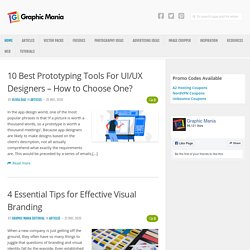 Get the FlatPix UI Kit for only $7 - Learn More or Buy Now We have something a little different for you today. Our friends over at iStock reached out to us to let us know about a promotion they are running and gave us these promo codes to share with our readers for additional savings off any credit pack… Read More If you still have any doubts about how important it is for you to adopt a responsive layout, it is time for you to stop wondering. It doesn't matter what you are working on, your website need to work smoothly in all browsers.