Fun
This page also available in Spanish Some people are intimidated at the prospect of making their own wooden gears for the screw advance box joint jig. So I figured I'd cover the topic of gear making in a bit more detail.
How to make wooden gears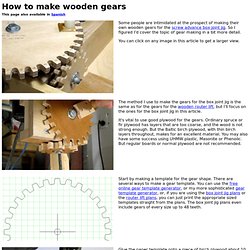 On Set: Empire Strikes Back
The Night Of A Thousand Hours: Wayrest Chapel (In the adventure proper, there's a werewolf or two. In another of my awesome, helpful notes, there is a single two-word line that says Cur's Wort which is a plant Nature checks reveal to be considered protection against the creatures. But this dude is a bad-ass, and one of the ways you can tell is that he doesn't care.)
A Policy Of Conscious Aggression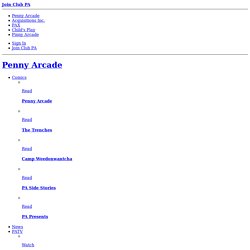 Glass
XBMC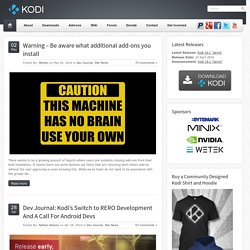 Once again with Beta 3 we are looking at almost entirely fixes rather than features. Still, many of those fixes are worth mentioning in an abbreviated change log, and at least one is worth bringing up by name. Ever since the release of iOS 7, Airplay support in XBMC has suffered.
Blade Runner: Hades Landscape | Douglas Trumbull - Immersive Media and Visual Effects
Deutsch: Das Hubble Ultra Deep Field ist ein Bild einer kleinen Himmelsregion aufgenommen vom Hubble-Weltraumteleskop über einen Zeitraum vom 3. September 2003 bis 16. Januar 2004. Dabei wurde eine Himmelsregion ausgewählt, die kaum störende helle Sterne im Vordergrund enthält. Man entschied sich für ein Zielgebiet südwestlich von Orion im Sternbild Chemischer Ofen. English: The Hubble Ultra Deep Field, is an image of a small region of space in the constellation Fornax, composited from Hubble Space Telescope data accumulated over a period from September 3, 2003 through January 16, 2004.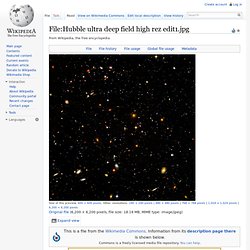 File:Hubble ultra deep field high rez edit1.jpg