Personal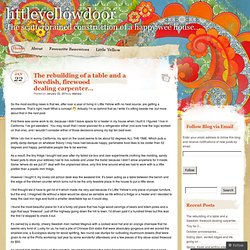 littleyellowdoor
Life in Little Yellow is wonderful. It's actually very much like normal, but without the things that used to bug me about living in other people's spaces. In fact, most everything that pissed me off or stressed me out in previous living situations is no longer problematic. I'm not stepping on anyone's toes, I can move or change whatever, whenever, and everything I love is organized all nice-like under one roof. Basically? I love my house.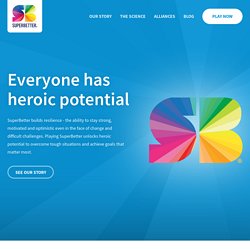 You are stronger than you know. You are surrounded by potential allies. You will soon conquer a great challenge. You are a Hero to others.
Harvard Square Eye Care is a family-owned business with more than forty years of history in Cambridge, Massachusetts originating in Harvard Square. As the next generation of owners took the helm, it was expanded to include a Porter Square location and most recently a Central Square location. We pride ourselves on the quality of eye exams we provide and we love kids too!
Harvard Square Eye Care Exams Frames Contacts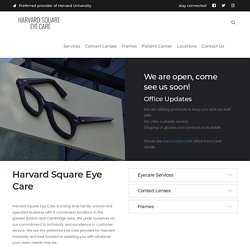 Main Page - CpapWiki
Emotionwise | The Emotion Test – Comprehensive version
Guidance for users The Comprehensive Emotion Test will give you the most accurate and complete analysis of your ability to recognize emotions in others. It only takes about 30 minutes to complete, and it has 80 questions. The detailed results will tell you how well you recognized all 20 individual emotions and show you how your scores compare to other users from around the world. It is your job to match the expression to the correct emotion. If an expression seems difficult to interpret, just choose which emotion you think best describes it.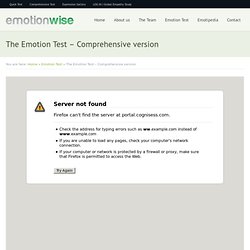 Zeppy playing for the first time.
zubizuva's Channel