Games
kidthing®
Alongside the first ever Sony Eye Toy camera, the other big acquisitions that helped launch the National Videogame Archive were the prototype Rock Band guitar and drum kit. Generously donated by Boston-based studio Harmonix, the prototypes are unique objects and are the first instruments built to test the control system before mass production. Building upon the innovation of Guitar Hero, Rock Band has allowed the non-musicians among us to taste the highs of performing music live, helped broaden music taste, redesigned the concepts of game interaction and raised the bar for accessible party games. Take it away Alex Navarro and Ike Adams… Alex Navarro & Ike Adams of Harmonix Donate to the National Videogame Archive from gamecity on Vimeo.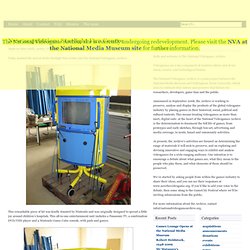 NationalVideo game Archive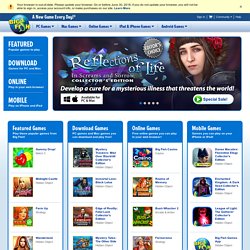 Sign in or create an account. By clicking "Create Account," you agree to the Big Fish Terms of Use and Privacy Policy. We respect your privacy and never sell or share your information. Secure Form
PlayFirst® - Free Online Games and Game Downloads
Diner Dash Brings You a Dashing Update and a FREE Venue! Just in time for the holidays, check out Diner Dash' biggest update with beautiful new graphics, amazing discounts, and a FREE venue when you upgrade! The Official Game of the Cloudy 2 movie! Join the characters of the Cloudy with a Chance of Meatballs 2 movie on a delicious journey back to Swallow Falls!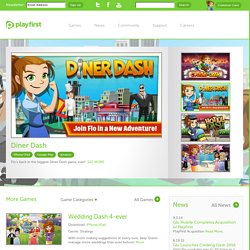 About Support Forums Games Latest News Here's what's going on!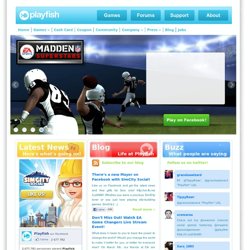 Storytelling and the Semantic Web at the BBC