GENERAL RECIPES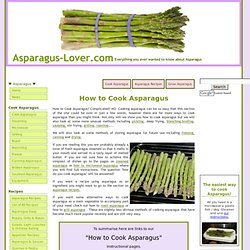 How to Cook Asparagus
How to Cook Asparagus?
Cook book
How to Cook and Eat Asparagus, Cont'd.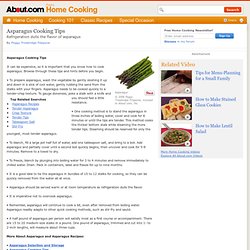 Asparagus Cooking Tips
Asparagus Cooking Tips - How to cook asparagus
Recipes To Try / GOOD AND CUTE!
Cheese Making @ Italy Farm Stay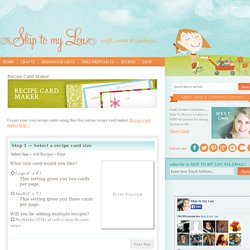 Welcome to Skip to my Lou
Rolls and Buns
I made these bread rolls based on the sweet bread recipe shared by Edith.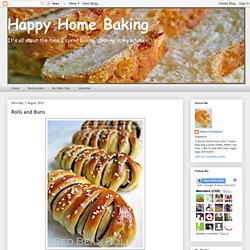 Dream Food
How to make Cider at Home
Homemade Sourdough Bread
Naturally-leavened bread: a DIY ferment
Making Balsamic Vinegar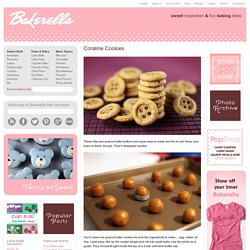 These bite-size peanut butter buttons are super easy to make and fun to eat.