Other News
Home | Patchwork Nation
By Mark Bauerlein
Book review: Higher Education?
tp://www.expressmilwaukee.com/article-11108-summer-al-fresco_.ht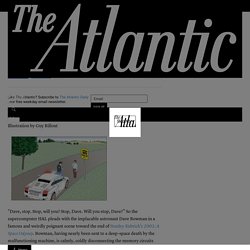 Illustration by Guy Billout "Dave, stop. Stop, will you?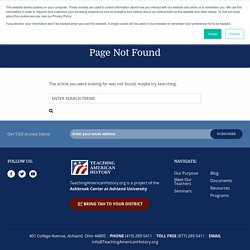 Speech on the Occasion of the One Hundred and Fiftieth Anniversa
Print this Page We meet to celebrate the birthday of America. The coming of a new life always excites our interest. Although we know in the case of the individual that it has been an infinite repetition reaching back beyond our vision, that only makes it the more wonderful. But how our interest and wonder increase when we behold the miracle of the birth of a new nation.