Hébergement dvpt web
Web hosting by SiteGround: unlimited features, free domain, low price
You will love our web hosting! Our unique solutions and expertise guarantee a superior experience! Immediate Activation Our automatic account activation system allows you to start managing your account immediately. 1-Click Account Setup Publish a new website or request a free existing website migration in less than 3 mins with our unique Setup wizard.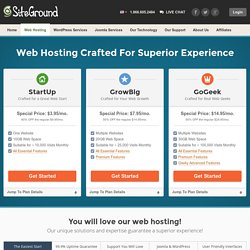 Hébergement Internet - Hébergeur web
Disk space RAM Traffic/month Price/month Details
Hébergement mutualisé | alwaysdata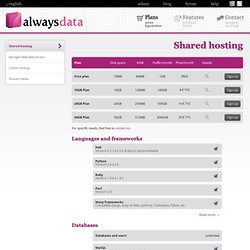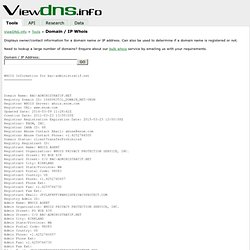 Domain / IP Whois Lookup - ViewDNS.info
WHOIS Information for bac-administratif.net==============
Rollr
Ready to Get Mo?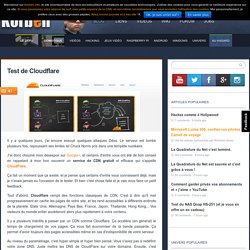 Bonjour et bienvenue !
Test de Cloudflare
ColorFunc - www.colorfunc.com