Desserts
nvktq.jpg (680×720)
MAC & CHEESE: Donut Muffins
July 13th, 2010 | Category: Chocolate, Puddings and Custards I've told you about the best part of working from home, but I realized I haven't mentioned some of the not-so-delightful sides. First of all, according to your friends, you no longer have a "job".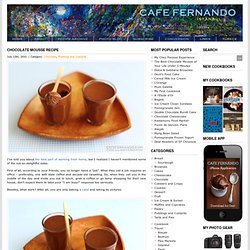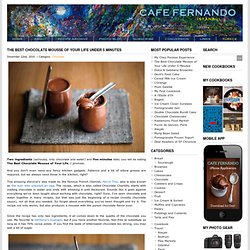 December 22nd, 2010 | Category: Chocolate Two ingredients (seriously, only chocolate and water) and five minutes later, you will be eating The Best Chocolate Mousse of Your Life. I promise. And you don't even need any fancy kitchen gadgets.
oking Classy: 15 Minute Donuts, From Scratch
If you're new to my blog, hidey-ho and welcome! I'd like to take this moment to let you know that I'm not a ten year old. I do know how to bake brownies from scratch, I swear. But I am a real person (yes, I'm real) and I work at a real job, and sometimes I turn into a zombie during the week.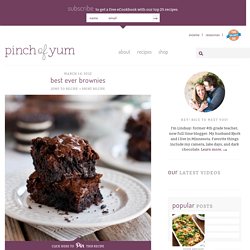 Best Ever Brownies