Font Resources
Today we didn't really concentrate on creating a set following specific font styles. This time, we put together a mix of free fonts which are really worth using and shouldn't be missing in your personal font library. We are sure you'll find you own favorite between these 30 below. By the way, don't forget to download my package of over 340 Premium Logo PSDs .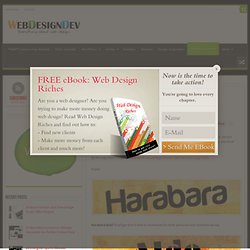 Famous Fonts - Fonts you recognize, FREE for download! - famousf
Help support Famous Fonts by buying font-related software, books, scrapbooking items and more through the Famous Fonts store - click here! Looking for a font? Need identification of a typeface?