History
Top 100 Speeches of the 20th Century by Rank
This incomplete list is not intended to be exhaustive.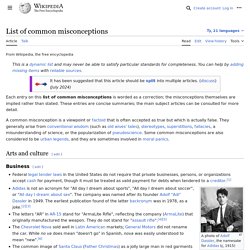 List of common misconceptions
SLANG in the Great Depression
africa_1808.jpg (JPEG Image, 2020x1740 pixels) - Scaled (37
Today is Columbus Day, time to buy appliances on sale and contemplate other things that have nothing to do with Christopher Columbus. So much of what we say about Columbus is either wholly untrue or greatly exaggerated. Here are a few of the top offenders.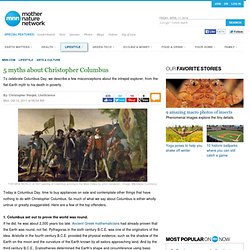 5 myths about Christopher Columbus
The 15 Most Infamous Assassinations in History - GOOD Blog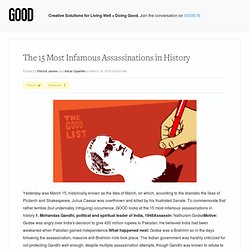 Yesterday was March 15, historically known as the Ides of March, on which, according to the dramatic the likes of Plutarch and Shakespeare, Julius Caesar was overthrown and killed by his frustrated Senate.
We're not going to bullshit you.
6 Insane Coincidences You Won't Believe Actually Happened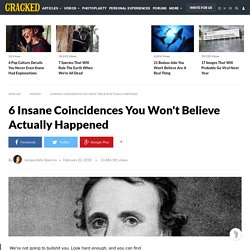 A history of conflicts - StumbleUpon