Learning/Theoretical Physics/Philosophy & More
Lecture 1 | Modern Physics: Special Relativity (Stanford)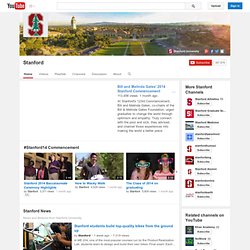 Welcome to YouTube!
StanfordUniversity's Channel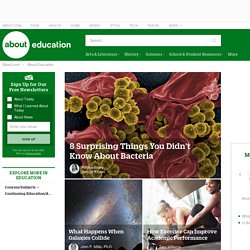 Deb is an experienced school principal and math teacher, having taught on the elementary, middle and high school level.
Introduction: The Human Brain - life - 04 September 2006
Read full article Continue reading page |1|2 The brain is the most complex organ in the human body. It produces our every thought, action, memory, feeling and experience of the world. This jelly-like mass of tissue, weighing in at around 1.4 kilograms, contains a staggering one hundred billion nerve cells, or neurons.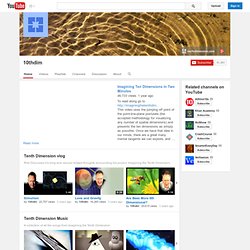 Welcome to YouTube!