Cool and FUN Things to look at
Bad Ads From The Good Ol' Days
Former Police Officer Challenges Court Jurisdiction
...A guy goes into a nice restaurant bar wearing a shirt open at the collar and is met by a bouncer who tells him he must wear a necktie to gain admission.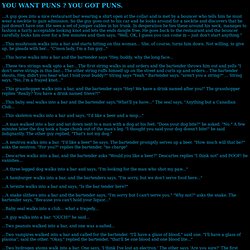 Click here if you forgot your token id. Facebook sharing is enabled. Visit My Account to change your settings.
The Bieber Movie Prank Call
This just popped up in my inbox... ___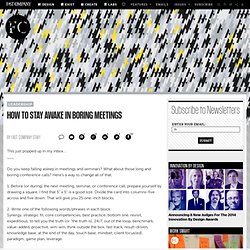 How to Stay Awake in Boring Meetings
I Bought a CD, not a Licensing Agreement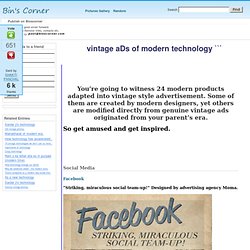 vintage aDs of modern technology ```
So get amused and get inspired.
Butt Dance
Flight Of The Navigator