Recipes
Peanut Butter Balls: Line two baking sheets with parchment or wax paper.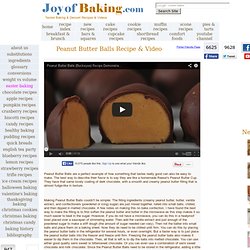 Have you ever baked something that made you do the Daffy Duck? You know, the cartoon scene where Daffy runs about yelling, "I'm rich, I'm rich, whoop, whoop, yippee, I'm rich!" He's bouncing around on his head, feet, hands, and rump in a spastic outpouring of sheer joy.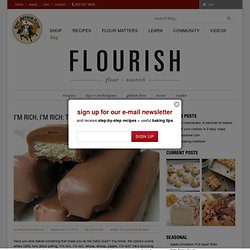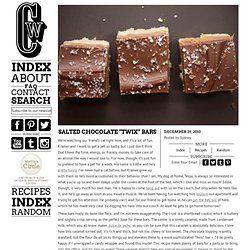 We're watching our friend's cat right now, and it's a lot of fun.
How to make milk chocolate peanut butter cups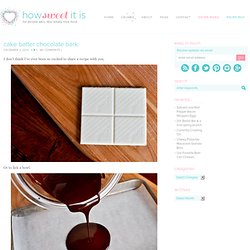 I don't think I've ever been so excited to share a recipe with you.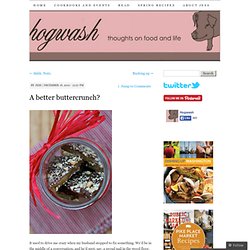 A better buttercrunch? |
It used to drive me crazy when my husband stopped to fix something.
Chocolate Fudge - Gift of the Day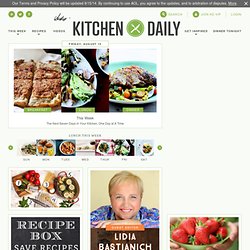 I'm going to let you all in on a little secret. Fudge is one of the easiest things in the world to make and it never fails to delight a chocolate lover. My favorite recipe requires just three ingredients - 1 pound of chocolate, 1 can of sweetened condensed milk and half a stick of butter (you can also add a couple of glugs of booze for a more adult treat).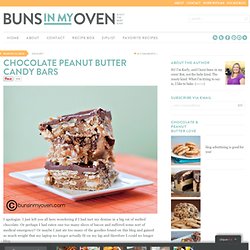 Chocolate Peanut Butter Candy Bars — Buns In My Oven
I apologize. I just left you all here wondering if I had met my demise in a big vat of melted chocolate. Or perhaps I had eaten one too many slices of bacon and suffered some sort of medical emergency?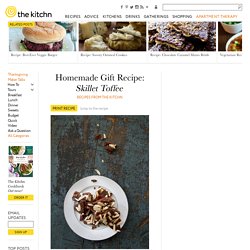 When I was a child, little teasing bits of my mom's holiday toffee would show up in my normally sugar-starved lunch bag during the last week before school let out.
Apartment Therapy The Kitchn | Recipe: Mailing Toffee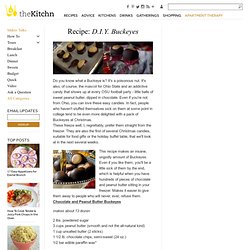 Do you know what a Buckeye is? It's a poisonous nut.
Apartment Therapy The Kitchn | Recipe: D.I.Y. Buckeyes
Apartment Therapy The Kitchn | Recipe: Chocolate Toffee Matzo Candy
It's not Passover yet.