Cooking Misc.
Womens Magazines | Zinio. Featured Categories Deals.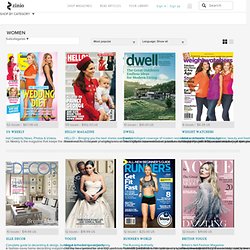 Foodgawker. Foodbuzz. It is no secret that I have an obsession with Chinese cuisine.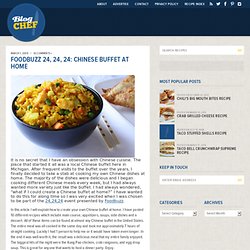 The place that started it all was a local Chinese buffet here in Michigan. After frequent visits to the buffet over the years, I finally decided to take a stab at cooking my own Chinese dishes at home. The majority of the dishes were delicious and I began cooking different Chinese meals every week, but I had always wanted more variety just like the buffet. I had always wondered, "what if I could create a Chinese buffet at home?" The Best Recipe. Here is where I'll detail my "BEST" recipes.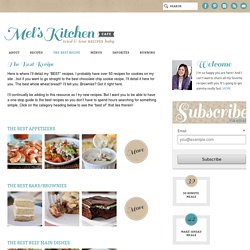 I probably have over 50 recipes for cookies on my site…but if you want to go straight to the best chocolate chip cookie recipe, I'll detail it here for you. The best whole wheat bread? I'll tell you. Brownies?
---