El Mundo
Favorite Travel Quotes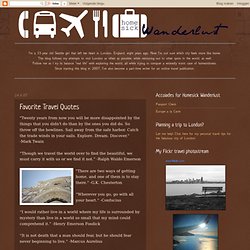 "There are two ways of getting home, and one of them is to stay there."
Earth View
Young Germany
When I was in school during the 90s, watching videos in the classroom was a highlight of any week. The teacher would roll in a television on a cart, pop in a VHS tape, and then we'd enjoy whatever scratchy science video my teacher had checked out from the school video library that week.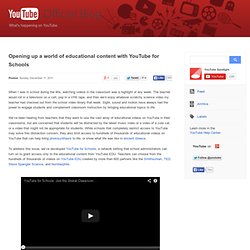 Extension of the "Australian East Coast Temperate and Subtropical Rainforest Park". name changed 2007 from 'Central Eastern Rainforest Reserves (Australia)' Renomination of "Uluru-Kata Tjuta National Park" under cultural criteria. The "Belfries of Flanders and Wallonia" which were previously inscribed on the World Heritage List, are part of the transnational property "The Belfries of Belgium and France".