Things that make you go "Hmm"
Get flash to fully experience Pearltrees
These are the 100 most beautiful words in the English language, apparently. Ailurophile A cat-lover. Assemblage A gathering.
Who We Are Psyleron was founded in 2005 by friends and affiliates of the Princeton Engineering Anomalies Research laboratory ( PEAR ). What We Do We provide products to explore the influence of the mind on the physical world.
The Udumbara flower was found in the home of a Chinese nun in Lushan Mountain, Jiangxi province, China. The rare Youtan Poluo or Udumbara flower, which, according to Buddhist legend, only blooms every 3,000 years, measures just 1mm in diametre.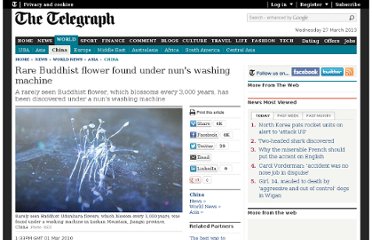 We all have loved ones that hate videogames. Well, most of us do.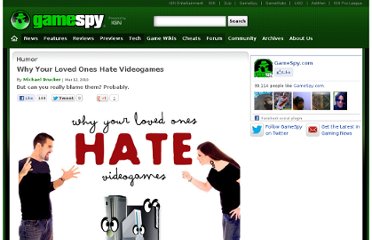 Things that make you go HM (Videos)
`/+o/. .+sso+/:oydyo/:-:+shdys/ `-:.
This incomplete list is not intended to be exhaustive. This list pertains to current, widely held, erroneous ideas and beliefs about notable topics which have been reported by reliable sources.