Italk2yu
Corey
I'm a Filmmaker who goes to columbia college chicago. I stumbleupon, its awsome!!!!!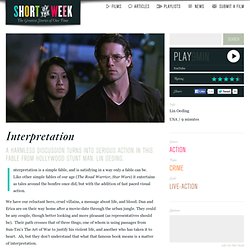 Interpretation | Watch the Best Online Short Films
A harmless discussion turns into serious action in this fable from Hollywood stunt man, Lin Oeding. Interpretation is a simple fable, and is satisfying in a way only a fable can be. Like other simple fables of our age (The Road Warrior, Star Wars) it entertains as tales around the bonfire once did, but with the addition of fast paced visual action. We have our reluctant hero, cruel villains, a message about life, and blood. Dan and Erica are on their way home after a movie-date through the urban jungle.
Looking to make a film but need a little help with the paperwork? We've painstakingly searched the internets and collected 588 free forms and contracts to help get you started. Now before we start, everyone repeat after me: "THIS ARTICLE IS NOT A REPLACEMENT FOR PROPER LEGAL ADVICE"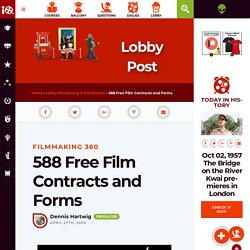 Looptastic HD
Description Create your own non-stop remixes and electronic compositions in an incredibly intuitive way. Simply drag and drop some loops, mix it up with a DJ-style mixer and add effects with Touch Pad control. Record your moves and export the performance as CD-ready audio files or to your SoundCloud account. Contains over 900 loops across major dance styles (Trance, Hip Hop, Dubstep, Ambient, Breakbeat, Drum 'n' Bass, Minimal, Progressive House, and Reggaeton, etc).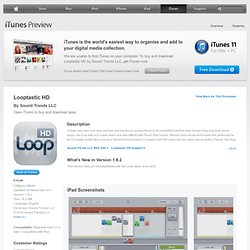 Earn points or airline miles for qualified stays at nearly 7,000 locations across 14 hotel brands. After just one qualified stay, you can earn enough points to redeem for a reward! Rewards begin with as few as 250 points!- Travel Accessories- Music Downloads- Magazines Or keep saving your points to redeem for:- Free Nights – starting at just 5,500 points- Gift Cards- Airline Miles- Merchandise & More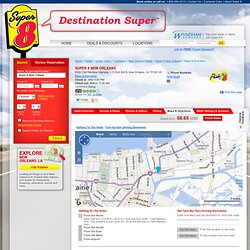 Super 8 Hotels | New Orleans Louisiana Hotel | New Orleans, LA 70126