Curiosidades
Variant of a simple, non-auditory digit span test. The digit span is often used to measure short-term memory via the phonological loop. The objective is to remember as many digits as possible.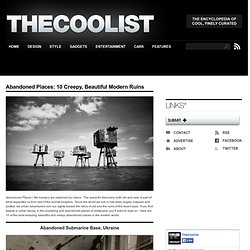 Abandoned Places: 10 Creepy, Beautiful Modern Ruins Abandoned Places | We humans are explorers by nature. The quest for discovery, both old and new, is part of what separates us from rest of the animal kingdom. Since the world we live in has been largely mapped and plotted, we urban adventurers turn our sights toward the relics of old and the ruins of the recent past.
I've never thought of my allergies as a big deal. Sure, my peanut allergy has caused an emergency room visit here and there, and my dad used to pick me up from sleepovers because of my emphysema-like wheezing around cats. No big thing, right? But a few years back it seemed about time I went to see an allergy specialist and get a comprehensive list of the things my body hates.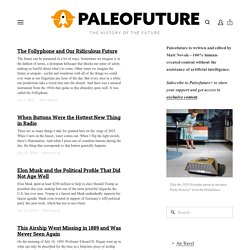 My Favorite Graphs... and the future This blog has always been about optimism, creating better user experiences, helping users spend more time in flow, and learning. There are 405 posts here.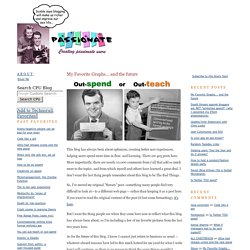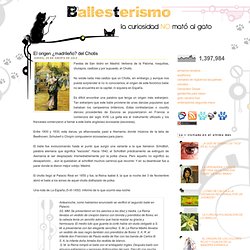 Fiestas de San Isidro en Madrid: Verbena de la Paloma, rosquillas, chulapos, castizas y por supuesto, el Chotis. No existe nada más castizo que un Chotis, sin embargo, y aunque nos pueda sorprender si no lo conocíamos, el origen de este folclórico baile no se encuentra en la capital, ni siquiera en España. Es difícil encontrar una palabra que tenga un origen más extranjero. Tan extranjero que este baile proviene de unas danzas populares que bailaban los campesinos británicos.
Ballesterismo
Zanzíbar es un archipiélago es un archipiélago frente a la costa de Tanzania, protagonizado por la isla Pemba, y una cantidad de islas pequeñas salpicando uno de los mares más [...] No hay discusión que valga: en Tailandia no hay un sólo paraíso de playa, y el Parque Nacional Marino Mu Ko Ang Thong es uno más entre una variedad de [...] Una de las postales australianas más conocidas son las formaciones de Uluru dentro del Parque Nacional Uluru-Kata Tjuta.
101 Lugares increíbles -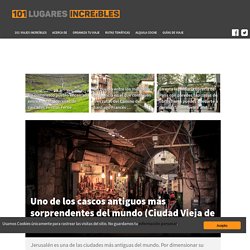 Global Disaster Alert and Coordination System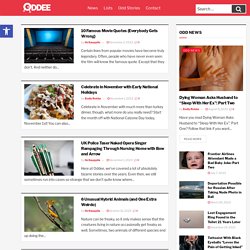 Topics Hot: Facebook NSFW Tattoo Photoshop Categories: Art Ads Signs Names Places People Objects Gifts Science Stories Medicine Tech Home Design Misc Random
Literal.ly | Pictures Taken Literally