Learning/Resources
mytomatoes.com
UW Software Depot | Information Systems & Technology | University of Waterloo
Which free program is most similar to Adobe Illustrator
The Good The Bad and the Ugly of Video Games [COMIC]
Obsession? What Obsession?
Nov 2, 2010 Like every Halloween before it, this year saw no shortage of hilarious and creative costumes. Some were meticulously crafted, others were delightfully simple. A quick search on Reddit for 'costume' revealed thousands of submissions all clamoring for the coveted Internet seal of approval. Below are 25 hilarious entries that caught the Sifter's eye, enjoy! 1.
25 Hilarious Halloween Costumes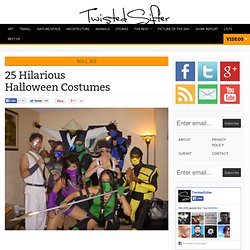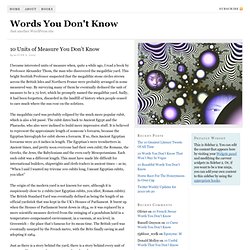 10 Units of Measure You Don't Know | Words You Dont Know
I became interested units of measure when, quite a while ago, I read a book by Professor Alexander Thom, the man who discovered the megalithic yard. This bright Scottish Professor suspected that the megalithic stone circles strewn across the British Isles and Northern France were probably arranged in some measured way. By surveying many of them he eventually deduced the unit of measure to be 2.72 feet, which he promptly named the megalithic yard. Sadly, it had been forgotten, discarded in the landfill of history when people ceased to care much where the sun rose on the solstices.
Handouts | Centre for Career Action | University of Waterloo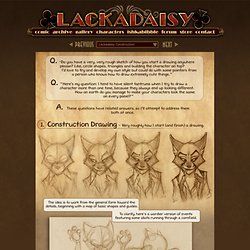 Some notes about construction drawing that may or may not be helpful. This is in response to some questions from my tumblr blog. There are notes about Expressions here, and an old sort of drawing tutorial here that cover some of the same material. I'd also recommend to anyone trying to learn how to draw this way (or any way) to check out Andrew Loomis books. They're old, but are still superior to most of the how-to-draw stuff you can find out there. Furthermore, they're in the public domain now, so they're freely available online.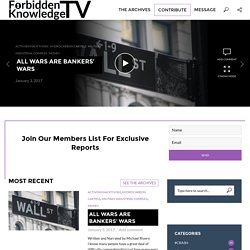 Notice The videos that are linked to from ForbiddenKnowledgeTV.com represent solely the opinions of their producers. Links to these videos are made available to you as a resource for your own research and evaluation not as an endorsement.
See the 2012 edition: 10 Must Read Blogs for Entrepreneurs (2012 Edition) #1. The Toilet Paper Entrepreneur Site: http://www.toiletpaperentrepreneur.com/blog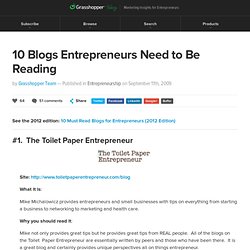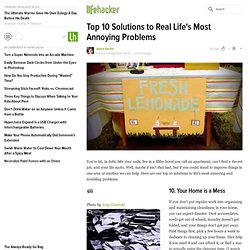 Great post, but here are my 10 Annoying Life Problems 1. Too many people are poor and homeless 2. Technology is not being used sufficiently as it could be