Learning/Resources
mytomatoes.com
UW Software Depot | Information Systems & Technology | University of Waterloo
Which free program is most similar to Adobe Illustrator
The Good The Bad and the Ugly of Video Games [COMIC]
Obsession? What Obsession?
Nov 2, 2010 Like every Halloween before it, this year saw no shortage of hilarious and creative costumes.
25 Hilarious Halloween Costumes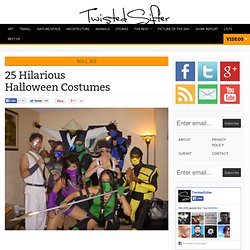 10 Units of Measure You Don't Know | Words You Dont Know
Handouts | Centre for Career Action | University of Waterloo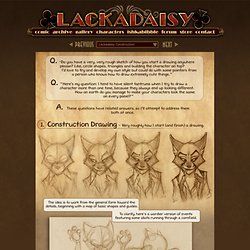 Some notes about construction drawing that may or may not be helpful. This is in response to some questions from my tumblr blog.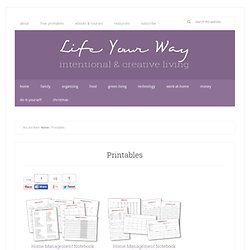 If you're new to Life Your Way, welcome!
See the 2012 edition: 10 Must Read Blogs for Entrepreneurs (2012 Edition) #1. The Toilet Paper Entrepreneur Site: http://www.toiletpaperentrepreneur.com/blog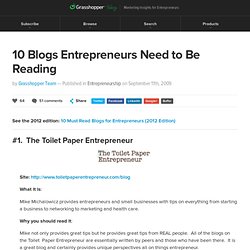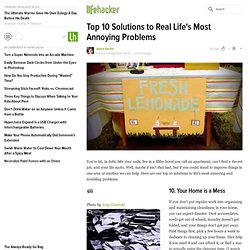 Great post, but here are my 10 Annoying Life Problems