Textures and patterns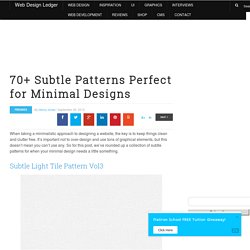 When taking a minimalistic approach to designing a website, the key is to keep things clean and clutter free. It's important not to over-design and use tons of graphical elements, but this doesn't mean you can't use any. So for this post, we've rounded up a collection of subtle patterns for when your minimal design needs a little something. Subtle Light Tile Pattern Vol3 Subtle Light Tile Pattern vol1 Subtle Light Tile Pattern Vol2
70+ Subtle Patterns Perfect for Minimal Designs | Freebies
As you've probably figured out, I love designing with texture.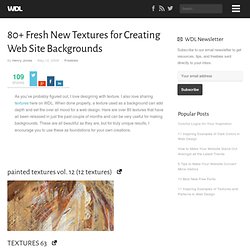 80+ Fresh New Textures for Creating Web Site Backgrounds | Freebies
Since here at WDL we believe it is our duty to keep our readers up to date with freebies and useful resources, we decided to gather a new round of free textures to spice up your library and give your designs a whole new look. From paper and wood to walls and paint, here are 25 new free textures for your delight. Source: Abduzeedo's TTT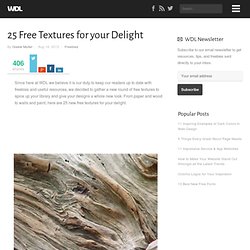 25 Free Textures for your Delight | Freebies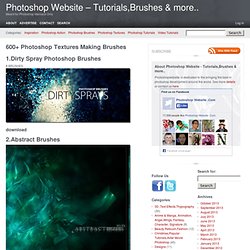 600+ Photoshop Textures Making Brushes
download Download 10 brushes Download 19 brushes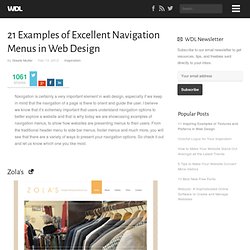 Navigation is certainly a very important element in web design, especially if we keep in mind that the navigation of a page is there to orient and guide the user. I believe we know that it's extremely important that users understand navigation options to better explore a website and that is why today we are showcasing examples of navigation menus, to show how websites are presenting menus to their users.
21 Examples of Excellent Navigation Menus in Web Design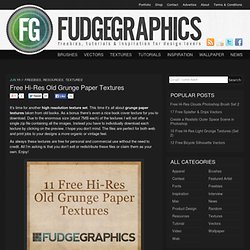 It's time for another .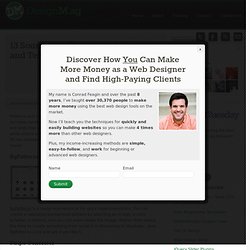 Get the FlatPix UI Kit for only $7 - Learn More or Buy Now
13 Sources for Background Patterns and Textures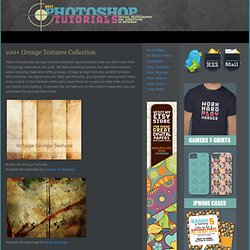 This is the ultimate grunge textures collection (just because I said so) with more than 100 grungy textures in one post. We have individual texture and also some texture packs including black and white grunge, vintage grunge textures, scratch textures, dirty textures, old paper textures, flaky wall textures, grunge paint textures and many more. Credit to the talented artists who made these for us and do read their terms of use before downloading.
100+ Grunge Textures Collection
Using paper backgrounds is quite common these days.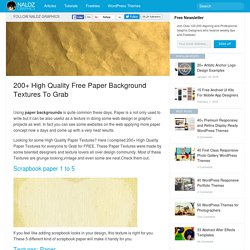 Old Paper Textures & Backgrounds - Very Vintage Retro Grunge | Vintage Retro Grunge
The amazing collection of 160 Free Old Paper Textures in the gallery below are from the deviantART site. Many of the artists who contribute these textures have "usage rules" ~ which, for the most part, just means that they'd like you to give credit or leave a comment on their dA page, if you use them. Most of you already know how this works, but if you're new to deviantART , well…it's an amazing community of very talented & generous artists, as you can see!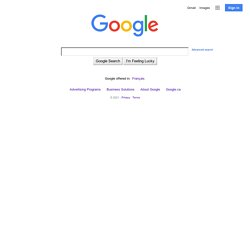 Today's web treat is a free combo pack of large (740px * 740px) seamless Grungy Vertical Stripes textures in .jpg format as well as a corresponding Photoshop tileable pattern (.pat) set. Click thumbnails below to view the fullsize versions and download individually, or download the complete zip below.
Grungy Stripes Photoshop Patterns Part 2
Seeing as this blog is all about giving, I thought it would be terribly inappropriate of me to not post some textures on Thanksgiving. I've got a set of grunge pattern textures that I whipped up in Photoshop just for you guys.
7 Subtle Grunge Pattern Textures
Ultimate Grunge Toolbox for Web Designers