Sources
Global Voices Advocacy - Defending free speech online.
Fight Stigma, Not the Stigmatized by David Connor / April 11th, 2014 Back in 1945, Dr. Walter Freeman struck out across America on a mission to save the mentally ill by selling his unique prescription door-to-door: transorbital lobotomy.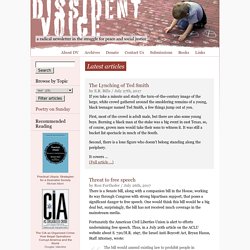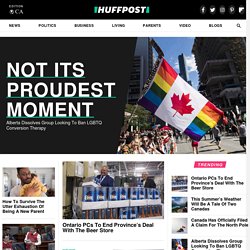 Ramune Golysenkiene via Getty Images I've been tweezing, shaving, moisturizing, defrizzing, flat-ironing, bikini-waxing, gym-joining (notice I said gym-joining, not gym-going?) exfoliating and manicuring since 8th grade, all while sleeping on a silk pillowcase to reduce wrinkles. I'm ready to grow a beard and just RELAX.