School
Problem loading page
Top English Professor Has Style, and Not Just Writing Style Valencia College Professor Cate McGowan made the 2012-2013 Top Lists because of her enthusiasm for writing and creative classroom approach. English professors are usually buried in mountains of essays to grade, but Professor McGowan says she loves her job just as much as vacation.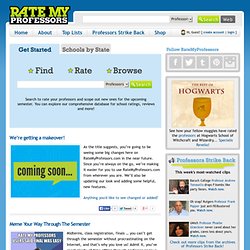 Student Log in Information Student User Name: the first character of your first name + the first seven characters of your last name + the last four digits of your student ID number, all in lower case. Student Password: your full 7 digit student ID number. Need Help? What's my User ID? Forgot your Password?
Log in to Blackboard Learning System
We love Noodletools and what it does to prepare students for college. It is a real resource for Common Core Standards. It helps students attain college ready skills.– A. Weber, High School Librarian NoodleTools is the most reasonable and most useful library subscription that contributes to student success.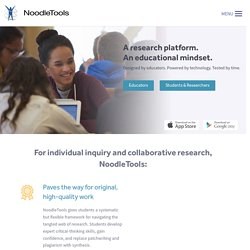 The Purdue OWL: MLA Style