Literature
In this poem, disaster strangely invades the ordinary. A man standing at the bus stop reading the newspaper is on fire Flames are peeking out from beneath his collar and cuffs His shoes have begun to melt The woman next to him wants to mention it to him that he is burning but she is drowning Water is everywhere in her mouth and ears in her eyes A stream of water runs steadily from her blouse Another woman stands at the bus stop freezing to death She tries to stand near the man who is on fire to try to melt the icicles that have formed on her eyelashes and on her nostrils to stop her teeth long enough from chattering to say something to the woman who is drowning but the woman who is freezing to death has trouble moving with blocks of ice on her feet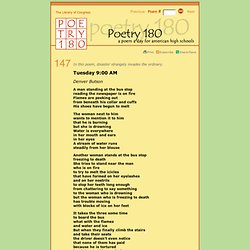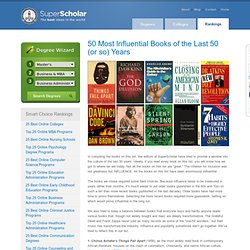 In compiling the books on this list, the editors at SuperScholar have tried to provide a window into the culture of the last 50 years. Ideally, if you read every book on this list, you will know how we got to where we are today. Not all the books on this list are "great." The criterion for inclusion was not greatness but INFLUENCE.
Myth #1 – Introverts don't like to talk . This is not true. Introverts just don't talk unless they have something to say. They hate small talk.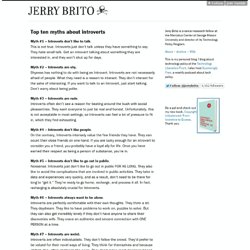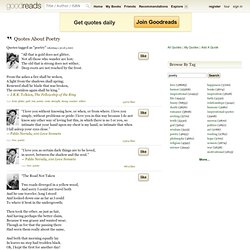 "I crave your mouth, your voice, your hair. Silent and starving, I prowl through the streets. Bread does not nourish me, dawn disrupts me, all day I hunt for the liquid measure of your steps. I hunger for your sleek laugh, your hands the color of a savage harvest, hunger for the pale stones of your fingernails, I want to eat your skin like a whole almond. I want to eat the sunbeam flaring in your lovely body, the sovereign nose of your arrogant face, I want to eat the fleeting shade of your lashes,
Get a regular-sized envelope. Address it to someone special. Then, stuff it with as many things as you can: a letter, photographs, ripped out magazine articles, photocopies of poems, a short story, or passages from a novel, recipes, clipped newspaper articles, art work, poems or stories you've written… Anything that can be folded up and put in the envelope.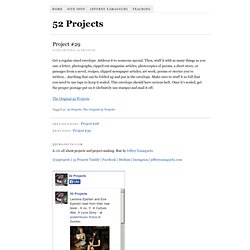 untitled
I could have kissed you under cherry blossoms, pale petals drifting down like the trees wanted to pretend they could be snowclouds. I could have kissed you in the rain, drenched to our bones and not even caring that the skies opened up above us and tried to wash us out. I could have kissed you in a clearing in the most secluded woods, with just the sound of wind rustling through the leaves and a few voyeuristic finches peeping at us.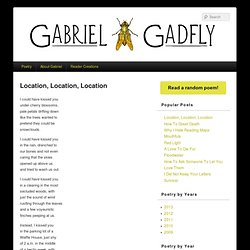 Though I Am Young and Cannot Tell by Ben Jonson : The Poetry Foundation - StumbleUpon
Though I am young, and cannot tell Either what Death or Love is well, Yet I have heard they both bear darts, And both do aim at human hearts.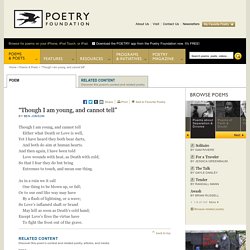 Common Themes in Literature It has been argued that there are anywhere between 3 and 40 main themes in literature that continue to be explored by each successive generation of writers. No one knows for what the real number is--it depends on who you ask--but below is a list, not necessarily inclusive, of the most common ones. There are many variations, and there are often overlaps as well. So, right or wrong, in no particular order, here they are.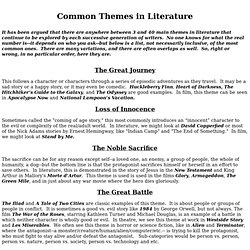 Your Likes | StumbleUpon.com
Your Likes | StumbleUpon.com
tumblr_kv14etQopl1qzpe8uo1_500.jpg from photobucket.com - StumbleUpon
The Dream I dreamed that you had ceased to love me— not that you had come from other beds back to mine, or gone from mine to others, just that something in your heart had stopped. I willed myself awake to find you still beside me.