Photography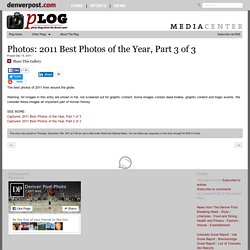 Posted Dec 15, 2011 Share This Gallery inShare29 The best photos of 2011 from around the globe. Warning: All images in this entry are shown in full, not screened out for graphic content. Some images contain dead bodies, graphic content and tragic events.
Lauren Peralta | 搞自拍的攝影師 | Design Tut+ 設計誌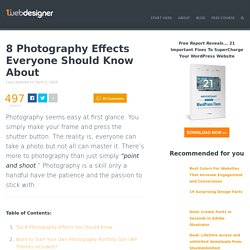 Photography seems easy at first glance. You simply make your frame and press the shutter button. The reality is, everyone can take a photo but not all can master it.
Today we bring you a great collection of portraits of the most iconic people throughout history. Portraits explore the relationship between the subject and the photographer or artist and usually continue to impress the viewer years after they have been created. The common thread running through all of these portraits is superlative design. Each is a masterpiece in its own right, from the medieval painted portraits right up to the most current photographs. This collection is arranged in alphabetical order and is by no means complete. We encourage you to post comments as to which portraits we've missed, that you feel should be part of this collection.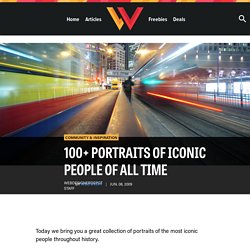 I had a chance to do a wonderful photoshoot in late October in Elite Canberra casting day. The main event was casting, but they need to do a photoshoot there to demonstrate for all the wannabe models can see how it works in the industry by working with a team to achieve a fantastic look. And one big thing to me, FTV came to film us.
Lam Tran Photography