Traveling
Why, That\'s Delightful!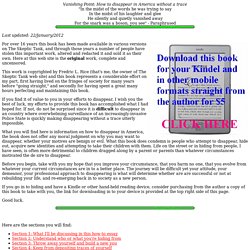 Where there's water, life is possible.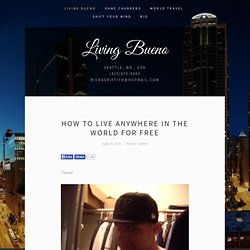 Skeptical Face Travel for free? This dudes crazy right? Today is part two of what I am calling the "Knowledgeable Nomads" series, in which I will be teaching my readers how they can travel the world while ballooning their savings accounts rather than draining them dry. In the first part of this series I discussed general topics such as how to figure out what you want, devising your own getaway plan, quitting your job, creating a mobile income and taking the leap. All of these topics will be expanded on in upcoming posts, however today I will be covering a more specific topic, instructing my fellow nomadic souls on how they to can travel the world for FREE.
(Photo: Norman B.