Interesantes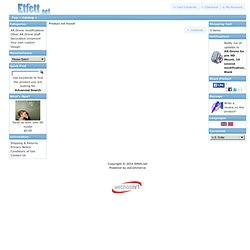 AR.Drone Go pro HD Mount, 10 second modification, Black, Etfett.net
This product has 3-4 weeks estimated delivery time. Each product is manufactured after the order have been recieved.
AR Drone / GoPro DIY Aerial Video Mods - RC Quadcopter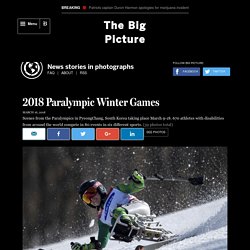 Charlie Haughey was drafted into the US Army in October of 1967. He was 24, and had been in college in Michigan before running out of money and quitting school to work in a sheet metal factory. The draft notice meant that he was to serve a tour of duty in Vietnam, designated a rifleman, the basic field position in the Army. After 63 days in Vietnam, he was made a photographer, shooting photographs for the Army and US newspapers, with these instructions from the Colonel: "You are not a combat photographer.
viajes personalizados mallorca | mallorca personal tripper
Reservas online de alquiler de coches baratos.
Tecnoempleo.com - Portal de Empleo Especializado en Informática Telecomunicaciones y Tecnologías
ADOPTAR UN CACHORRO DIFUSIONES SIN MEDIDA
Pisito en Madrid | Blog personal de David Alayón. Comunidad de geeks compulsivos y curiosos por naturaleza
Hace semanas que no escribía nada en el blog. No ha sido ni por falta de contenidos ni de ganas, sino por falta de tiempo y por la necesidad de vivir una época de reflexión, lectura y documentación. Siempre he sido una persona que ha estado más centrada en la lectura que en la escritura y en los últimos años he usado el blog como repositorio personal de información, además de satisfacer mi inquietud por descubrir curiosidades a las personas. Pero sobre todo he usado el blog como una herramienta de aprendizaje personal: si leo algo quizás lo memorice pero si lo escribo e intento explicárselo a otra persona, lo aprenderé .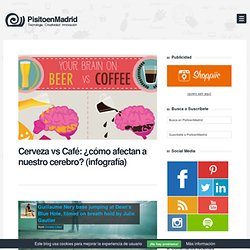 La Comunidad de Red Karaoke: únete a +700,000 amantes del karaoke de todo el mundo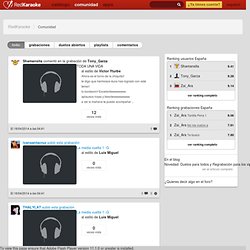 RedKaraoke HilditaG subió esta grabación