Interesantes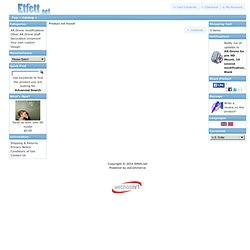 AR.Drone Go pro HD Mount, 10 second modification, Black, Etfett.net
This product has 3-4 weeks estimated delivery time. Each product is manufactured after the order have been recieved.
AR Drone / GoPro DIY Aerial Video Mods - RC Quadcopter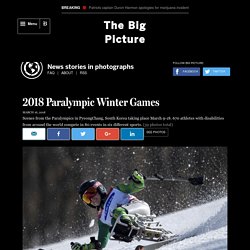 The winners have been named in the 2013 National Geographic Photography contest. As a leader in capturing our world through brilliant imagery, National Geographic sets the standard for photographic excellence. Professional photographers and amateur photo enthusiasts from over 150 countries submitted more than 7000 entries. Photographs were entered in three categories: people, places and nature.
viajes personalizados mallorca | mallorca personal tripper
Reservas online de alquiler de coches baratos.
ADOPTAR UN CACHORRO DIFUSIONES SIN MEDIDA
Pisito en Madrid | Blog personal de David Alayón. Comunidad de geeks compulsivos y curiosos por naturaleza
La Comunidad de Red Karaoke: únete a +700,000 amantes del karaoke de todo el mundo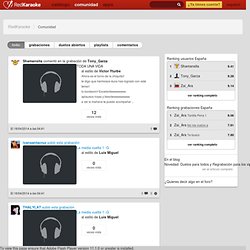 RedKaraoke Tony_Garza comentó en la grabación de ricomerche