Artsy
Recently I wrote an article on resume/CV templates available for free, or to purchase, from all across the web. They ranged from print media, to fully fledged, CMS run pages. That's all fine and well, and they are all fantastic templates, but what if you want to express yourself through your CV? Plenty people do, and the result is some stunning CV's that potential employers are reading.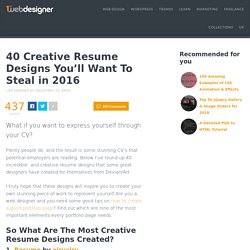 Alfa Romeo 8C 2900 B Corto Touring Berlinetta In line 8 cylinders 2,9 liters engine Only 20 cars were built between 1937 abd 1939.
ROAD MARVELS Extraordinary cars from b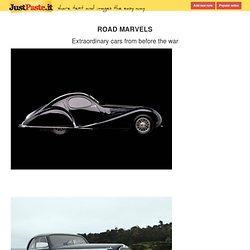 "The Little Phatty is a true analog monosynth in every sense: it's a monophonic, monotimbral, monaural subtractive synthesizer with analog circuitry throughout. Ideal for beginners and pros alike, the LP puts every parameter right at your fingertips… Any synthesist who relies entirely on software or all-digital instruments is missing an essential color from his or her timbral palette, and the Little Phatty fills that gap..." Electronic Musician, 2007
Little Phatty®
Building the Ultimate Office: Tech tips, picks, and tools for your business on your budget - CNET.com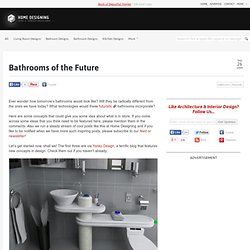 Ever wonder how tomorrow's bathrooms would look like? Will they be radically different from the ones we have today? What technologies would these futuristic bathrooms incorporate? Here are some concepts that could give you some idea about what is in store. If you come across some ideas that you think need to be featured here, please mention them in the comments.
Forget everything you think you know about China and take a couple minutes to ponder these photos. These are some truly inspiring photos of China. Enjoy.
Beautiful Photos of China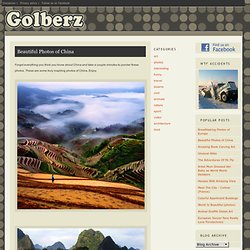 GREEK MYTHS - LARGE
Line Rider - beta by ~fsk on deviantART
Computers are useless. They can only give you answers. Pablo Picasso Every child is an artist. The problem is how to remain an artist once he grows up. Everything you can imagine is real.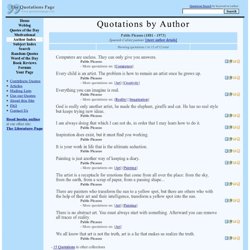 Pablo Picasso Quotes