Health
Laju Jemari...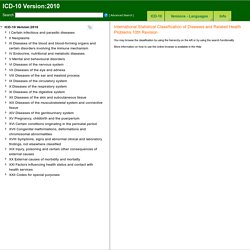 Advanced search lets you search selected properties of the classification.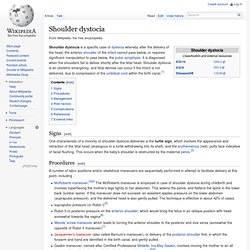 Shoulder dystocia
Shoulder dystocia is a specific case of dystocia whereby after the delivery of the head, the anterior shoulder of the infant cannot pass below the pubic symphysis, or requires significant manipulation to pass below the pubic symphysis. It is diagnosed when the shoulders fail to deliver shortly after the fetal head.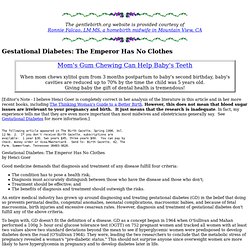 The gentlebirth.org website is provided courtesy ofRonnie Falcao, LM MS, a homebirth midwife in Mountain View, CA
Gestational Diabetes: The Emperor Has No Clothes - FROM RONNIE Falcão's MIDWIFE ARCHIVES
ResepJamu-Indonesia | Kumpulan Resep Jamu Asli Indonesia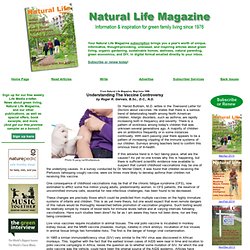 Dr. Harold Buttram, M.D. writes in the Townsend Letter for Doctors about vaccines. He states that there is a serious trend of deteriorating health among North American children.
Childhood Vaccines - Natural Life Magazine - green family living
James Gillray, The Cow-Pock—or—the Wonderful Effects of the New Inoculation!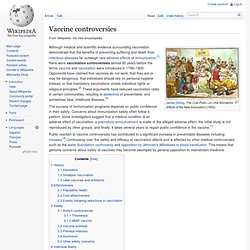 Vaccine controversies
Women in Biomedical Careers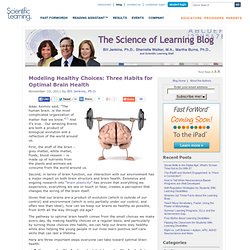 November 10, 2011 by Bill Jenkins, Ph.D
Three Habits for Optimal Brain Health | The Science of Learning Blog