Pictures
Programmer - its working but i have no idea why
And the angel said to him, Stop hitting yourself!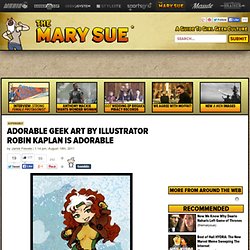 by Jamie Frevele | 1:14 pm, August 19th, 2011
Robin Kaplan's Geek Art
Blog Archive » Low budget X-MEN
Insanity puppy - previous owner hit me with a newspaper o..
One Love
"There's nothing about this that isn't completely...
a_link_to_the_future_by_sharkrobot_wallpaper-d3bg48p.jpg (JPEG Image, 900x563 pixels)
The 13 Most Menacing Threats Of "SOON": Pics, Videos, Links, News
Expectations vs. Reality (16 Pics) |
10 Best Ad Campaigns "Life's too short for the wrong job"
Teddy-Roosevelt-Shooting-Bigfoot.jpg (JPEG Image, 1107x653 pixels)
i-cant-explain-why.gif (GIF Image, 650x503 pixels)
98.jpg (JPEG Image, 530x700 pixels) - Scaled (87%)
sean-connery-moustache-you-a-question.jpg (JPEG Image, 627x848 pixels)
636x460design_01.jpg (JPEG Image, 636x460 pixels)
funny-emma-watson-vs-kristen-stewart.jpg (JPEG Image, 500x694 pixels)
how-women-and-men-see-colors.jpg (JPEG Image, 500x526 pixels)