Pictures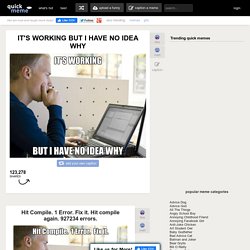 Programmer - its working but i have no idea why
click on a meme category below to view more...
And the angel said to him, Stop hitting yourself!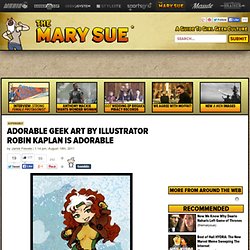 by Jamie Frevele | 1:14 pm, August 19th, 2011
Robin Kaplan's Geek Art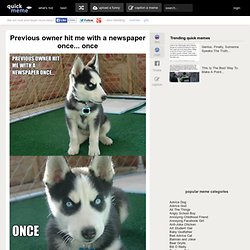 click on a meme category below to view more...
One Love
"There's nothing about this that isn't completely...
a_link_to_the_future_by_sharkrobot_wallpaper-d3bg48p.jpg (JPEG Image, 900x563 pixels)
The 13 Most Menacing Threats Of "SOON": Pics, Videos, Links, News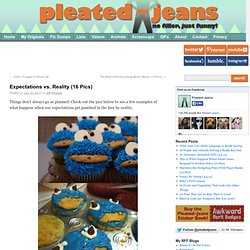 You know, just because copyright is much more difficult to enforce on the internet, doesn't mean it's not still illegal for good reason. The whole point of copyright is for the original artist to be able to control their work's distribution, particularly in commercial channels. And while nobody has tried to commercialize that particular image from this meme, if left unaddressed by the artist, eventually somebody would try to do just that. This would have almost been a borderline case in non-commericial areas, though, since it could be taken as parody/satire, which often falls under Fair Use. HOWEVER… …there is also the matter of model releases.
98.jpg (JPEG Image, 530x700 pixels) - Scaled (87%)