Inspiring things
World Wide Narrative | Home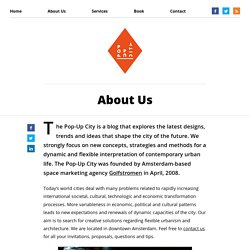 The Pop-Up City is a blog that explores the latest designs, trends and ideas that shape the city of the future. We strongly focus on new concepts, strategies and methods for a dynamic and flexible interpretation of contemporary urban life. The Pop-Up City is curated by the creative directors of Amsterdam-based space marketing agency Golfstromen, along with an international team of reporters. Today's world cities deal with many problems related to rapidly increasing international societal, cultural, technologic and economic transformation processes. More variableness in economic, political and cultural patterns leads to new expectations and renewals of dynamic capacities of the city.
About
Op-Ed Contributor - A Dictionary of the Near Future
We love stop-motion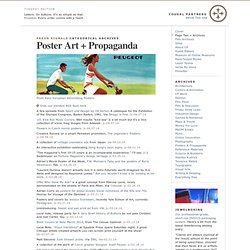 Poster Art + Propaganda From Rare European Advertising Posters. Grab our blended RSS feed here.
Partners
Gerald. Paper, adhesive. Height 90cm. Gerald.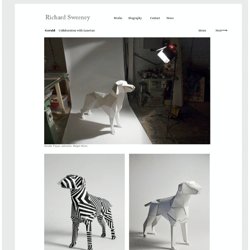 Richard Sweeney
Ghost in the Machine - a set on Flickr
Face your pockets!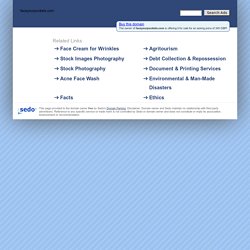 Russian version / English version Things that are living in the pockets of your bag, jeans or jacket: travel and pay checks, old cigarette pack that just looks interesting, sugar lumps and all the stuff that has found home in your pockets. They are all the treasures our project is looking for!
Underwater Base Jump
VINTAGE FANZINES - a set on Flickr
a project to transform London's Bus journeys | Bus-Tops