Inspiring things
Dear Photograph. World Wide Narrative | Home. Home. About. Op-Ed Contributor - A Dictionary of the Near Future. We love stop-motion. Partners. Poster Art + Propaganda From Rare European Advertising Posters.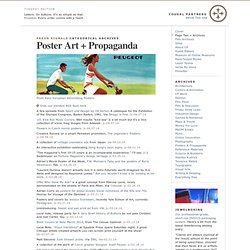 Grab our blended RSS feed here. Ghost in the Machine. Face your pockets! Russian version / English version Things that are living in the pockets of your bag, jeans or jacket: travel and pay checks, old cigarette pack that just looks interesting, sugar lumps and all the stuff that has found home in your pockets.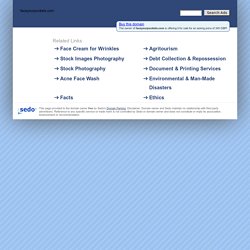 They are all the treasures our project is looking for! Fubiz™ Underwater Base Jump. VINTAGE FANZINES. A project to transform London's Bus journeys | Bus-Tops. I Believe in Advertising | ONLY SELECTED ADVERTISING | Advertisi.
---