Recipes
Step 1 Preheat oven to 200°C/180°C fan-forced.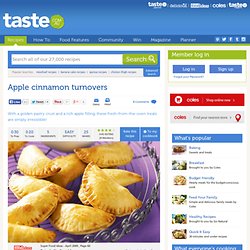 Apple Cinnamon Turnovers Recipe
Grilled Apple And Cinnamon Skewers Recipe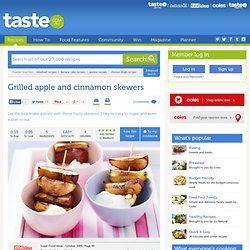 Step 1 Thread red and green apple wedges alternately onto skewers. Place on a baking tray lined with foil.
Potato Wedges Recipe
Banana Bread Recipe
Multigrain Chips Recipe
Step 1 Preheat oven to 200°C/180°C fan-forced. Spray 1 side of each wrap with oil. Sprinkle each with herbs.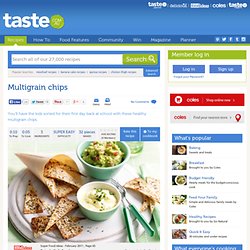 The original inspiration for this came from an amazing blog. You can find it here

HOW TO: Bake a heart into your cupcake… | Made with Love
Peeeeee-yew! I'm done with the stinky stench of microwave popcorn.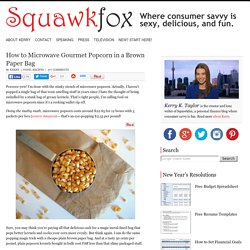 Cinnamon apple chips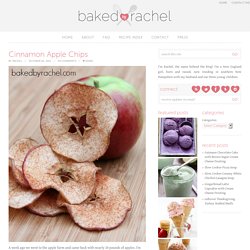 Cinnamon Apple Chips
Havarti Mac n Cheese I've been in a baking and cooking funk lately for one reason or another.
Havarti Mac n Cheese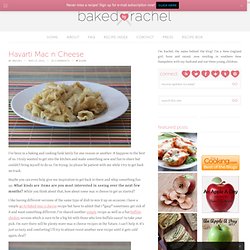 Garlic Knots Being January, most people really don't want to hear about or see sweets.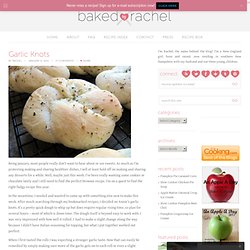 Garlic Knots
bakedbyrachel | foodgawker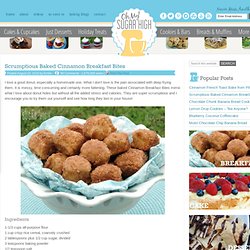 I love a good donut, especially a homemade one. What I don't love is the pain associated with deep frying them.
I'm sorry. I know it's Monday morning and you probably came here for some pretty pictures of food that you could glance at, and then move on with your day… and here I go thrusting warm, soft cinnamon sugar bread in your face. It's not fair.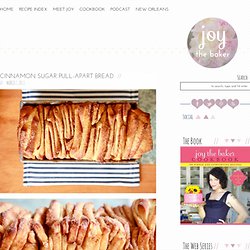 Homemade Soft Pretzel Bites