Outils Tice
La réalisation de cartes, croquis et schémas à la portée de chacun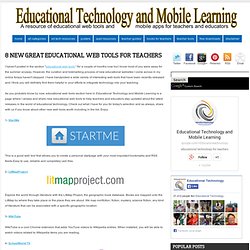 8 New Great Educational Web tools for Teachers
I haven't posted in the section "educational web tools " for a couple of months now but I know most of you were away for the summer anyway. However, the curation and bokmarking process of new educational websites I come across in my online forays haven't stopped. I have handpicked a wide variety of interesting web tools that have been recently released and I think you will defnitely find them helpful in your efforts to integrate technology into your teaching.
Chromecast | TiceHG
10 Best Apps for the Leap Motion Controller
What can you do with the Leap Motion Controller?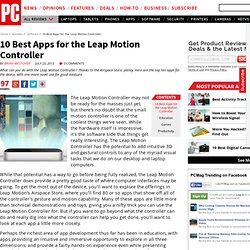 QR Code + réalité augmentée