Henrybmcf
henry ballinger
l.php?u=http%3A%2F%2Fsoundcloud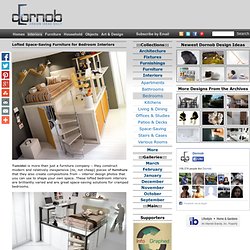 Tumidei is more than just a furniture company – they construct modern and relatively inexpensive (no, not cheap) pieces of furniture that they also create compositions from – interior design photos that you can use to shape your own space. These lofted bedroom interiors are brilliantly varied and are great space-saving solutions for cramped bedrooms. A lot of these lofted interiors are clearly designed for children and teens in terms of sizes, colors and material quality. They incorporate elements needed for a student office, plenty of clothing, game and toy storage and stairs that older people might not be as eager to climb. For a small space (and a small person) one could really see the appeal of fitting everything in.
Alyson Michalka - Shine your light on me (My Shadow) [Full Song HQ - Download Link] - CSI New York
Radiohead - Videotape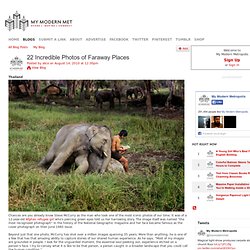 Thailand Chances are you already know Steve McCurry as the man who took one of the most iconic photos of our time.