Things I like
Post if you find more!
LOL Pokemon Pick-up Lines | Video Game Online Forums &Community | Game Platform Discussions for Video Games - GameTrailers.com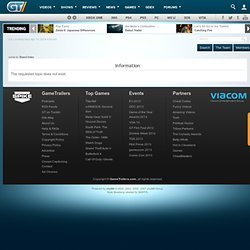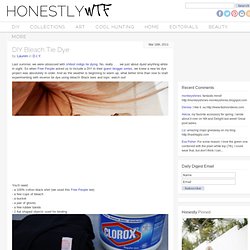 Last summer, we were obsessed with shibori indigo tie dying . No, really . . . we just about dyed anything white in sight.
A man walks into a restaurant with a full-grown ostrich behind him.