Makeup
Okay, so we're only three weeks in to this whole thing and I'm already showing you a tame look after I totally promised some of you that I'd do a newsprint nail tutorial this week. Newsprint we can do next week, but for right now I wanted/needed a manicure by a professional.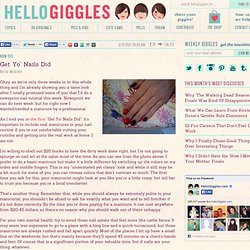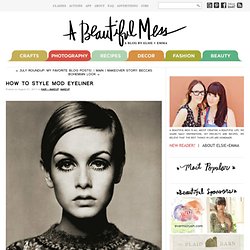 How To Style Mod Eyeliner
Twiggy is one of my favorite style icons from the 1960s.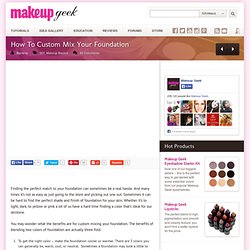 Finding the perfect match to your foundation can sometimes be a real hassle. And many times it's not as easy as just going to the store and picking out one out.
How to: Custom Mix Your Foundation
Unable to view this YouTube video?
How to Apply Bronzer