Dessert
How to Make Creme Brulee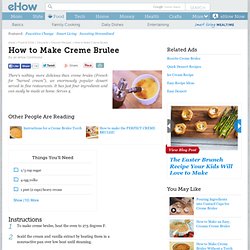 The Fried Chicken to End All Fried Chicken
I thought we were a little overdue for another NUTELLA recipe! What about you? I have been wanting to try a Nutella brownie recipe for a bit now, but it couldn't be just any brownie, it had to be an oooey gooey over the top slap your momma kinda brownie.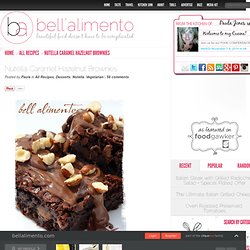 Heavenly Chocolate Mousse Recipe - Allrecipes.com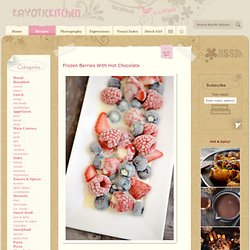 I couldn't suppress a smile when a friend of mine raved about this 'special' dessert she had eaten during one of her recent trips to London.
Frozen Berries With Hot Chocolate & Kayotic Kitchen
Red Velvet Cheesecake Brownies These Red Velvet Cheesecake Brownies are rich, decadent and so perfect for Valentine's Day! Brownie and cheesecake batter are swirled together to make a festive and impressive dessert. Indianapolis, along with many other states in the Midwest, is coping with a huge ice storm that is supposed to cover us in over an inch of ice. Unfortunately the worst of the storm is supposed to come tonight.