Politics
All my political web URLs that I check frequently. Oct 29
From the Cul De Sac | Perspective from a Cul De Sac
The Federalist Blog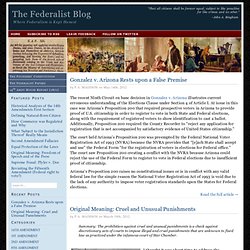 by P.A. Madison on January 8th, 2012 Since recess appointments have been getting a great deal of press attention lately, and because it appears Obama and Congress don't have a firm understanding of the actual text and history of the clause; I thought would quickly explain the constitutional purpose of the recess clause beginning with its earliest roots. The recess clause to the Constitution was proposed by North Carolina delegate Richard Dobbs Spaight during the federal convention, who thought it might be a good idea for the federal Constitution to mimic the North Carolina Constitution in regards to recess appointments.
Most Loathsome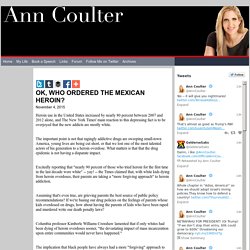 Video of hilarious student "sit-in" at Dartmouth - Students Occupy Parkhurst (Watch all four parts!) Comments summarize it: Who the hell is Milli Vanilli texting the entire time?
The Right Scoop |
Jan 17, 2014 | Login | Signup Court: Bloggers have First Amendment protections Judge Declares NC Abortion Ultrasound Law Illegal Young Liberal: As Much As I Support Obamacare, I Just Can't Afford It Michelle Malkin: John Kerry, Jihad Coddler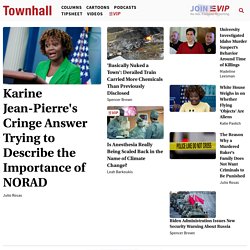 NewsBusters.org | Exposing Liberal Media Bias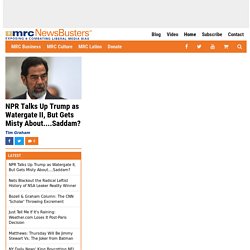 An unhinged Chris Matthews exploited another tragedy on Wednesday, connecting the pro-Second Amendment views of Ted Cruz and other Republicans to the shootings of two prosecutors in Texas. The Hardball anchor began by dredging up failed Senate candidate Sharron Angle's three-year-old reference to "Second Amendment remedies." Matthews connected, "If that was frightening enough for you, how about what's happening in Colorado and Texas?...
MRC TV