Business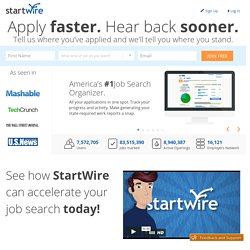 1. Limited and Personal Use Only. Your use of the materials and services included on this Site is for informational purposes only. Unless you have received prior written consent from StartDate™, you agree you will not distribute, publish, transmit, modify, display or create derivative works from, exploit, or profit from the contents of this Site. You may only use the Site for the purpose of seeking employment or seeking and managing job prospects, career contacts or career networking on the Site.
With winter coming to an end and warm weather closing in across the country, homeowners are beginning to think about landscaping ideas for the spring season. Even if yard work isn't your ideal past time, a little bit of effort is needed to ensure that your property is up to par the others on your block. There are two major downfalls of landscaping: the necessary physical labor, and the cost of supplies. Outside of hiring help, there is nothing you can do about the sweat equity required to landscape your yard. Fortunately, there are ways you can save on the cost of supplies.
Suburban Dollar — Where finance and reality meet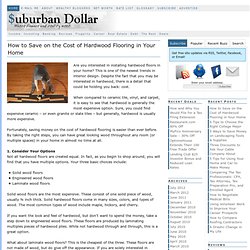 News + Advice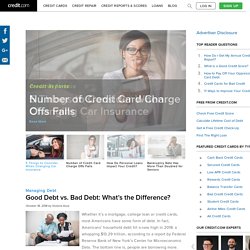 One question I heard frequently throughout my 20s was, "When are you going to buy a house?" Some believed I was already missing out on the benefits of homeownership while others thought with my career constantly taking me to new cities, I was better off renting forever. Many people grapple with the decision of whether… Read More
BankSimple | Online Banking Alternative. Replace your bank with the best way to save and spend.
Compare Credit Cards | Get the Best Credit Card Offer
TL;DR is internet talk for "too long; didn't read". It's also a sad, dangerous symptom of the malfunctions caused by the internet tsunami. (Here's a most ironic example of this paradox...)
How to Be Rich - Get Simple Tips On Personal Finance
Work | EveryJoe
One Thing Well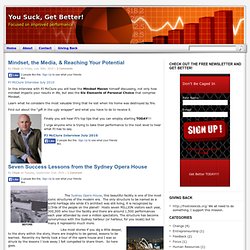 You Suck, Get Better!
By Chuck on Friday, July 16th, 2010 | No Comments Nearly everyone is familiar with the "annual review" process. At the heart of it is the message that "you suck get better" rarely is it communicated in these exact words but so many times this is the theme. So many times in fact it has become a joke among many employees.
Personal Finance News & Latest Personal Finance Headlines - DailyFinance.com
Draw the Line: Finding Your Work-Life Balance What's the thing only *you* can do well? Top Weekend Reads: The Least Valuable Colleges & Majors This week's most popular links. #labrat: Are Daily Logbooks Worth the Work?