Internet Nonsence
Watermelon Dragon
Editor's note: This recipe was developed by Shane Philip Coffey, the chef at Alias restaurant on New York City's Lower East Side. This rich and luscious dessert came about because I needed a special dessert for a St.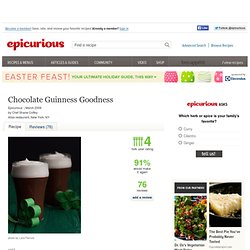 Chocolate Guinness Goodness Recipe at Epicurious
Drama Button
Penguin Cam: Watch it Live at Discovery.com
thedrunkenmoogle: Phoenix Down (Final Fantasy Cocktail)Ingredients:1/2 shot Absinthe1/2 shot Zwack (Jagermeister will work too)2 tsp.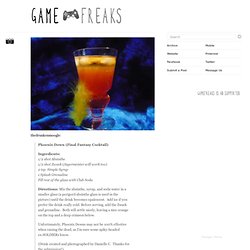 Gamefreaks • thedrunkenmoogle: Phoenix Down (Final Fantasy...
U.S. Copyright TX0007401906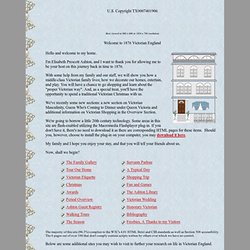 1876 Victorian England Revisited - Intro (Victorian Lifestyle Study)
50 Things I Am Not Allowed To Do At Hogwarts
1001 Free Fonts - Download Free Fonts for Windows and Macintosh
What Is My IP Address - Shows Your IP Address
Meaning of Names, Baby Name Meanings
Father's Day Story, June 2011
20111004.gif (576×3053)
Honest sign on the door of Subway #manchester #londonriots on Twitpic
21 lb layer cake containing three pies
Chef David Lowery created this "Cherpumple" -- a "dessert version of the turducken," composed of "CHERry, PUMpkin and apPLE pie," baked into three separate cakes, then assembled into an enormous layer cake. Working in the Grand Geneva Resort pastry kitchen, I had some time to make a Cherpumple and serve it at Sunday Brunch.