Virtualization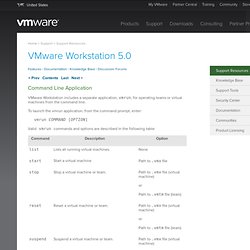 Command Line Application
Features | Documentation | Knowledge Base | Discussion Forums Prev Contents Last Next
#2361 (Conversion from VMWARE VMDK to RAW to VDI under Windows ?) - VirtualBox
Conversion from VMWARE VMDK to RAW to VDI under Windows ? Hello,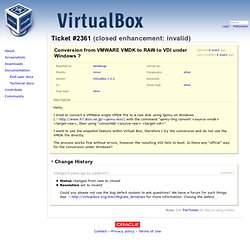 Convet VMDK Disk Image to RAW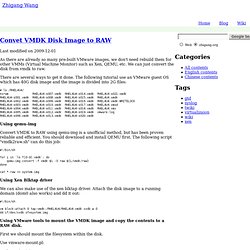 As there are already so many pre-built VMware images, we don't need rebuild them for other VMMs (Virtual Machine Monitor) such as Xen, QEMU, etc.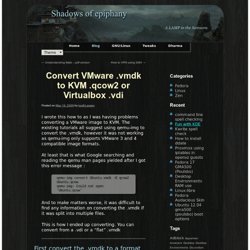 Convert VMware .vmdk to KVM .qcow2 or Virtualbox .vdi | Shadows of epiphany
I wrote this how to as I was having problems converting a VMware image to KVM.
Convert a .vdi (VirtualBox) disk image to .vmdk or .vhd - Spiceworks Community
Convert the .vdi file to a raw disk image (.raw) Perform a search on your system for existing .vdi files that you are going to convert. a. VM | Oracle Virtualization
Related Technologies | Oracle