Tips
The more I started using social networking sites, the more I began feeling disoriented. After a while, I lost count of how many "˜Web 2.0′ services I had signed up with. Multiple login-password combinations or single passwords across multiple sites, photos scattered everywhere, and bookmarks in disarray.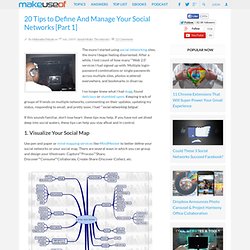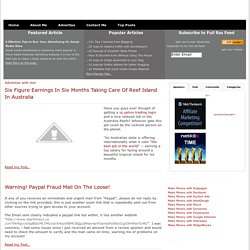 50 Of The Best Twitter Guide and Tips Made On The Internet - A J
Nowadays increasing numbers of Americans are discovering the benefits of a gold IRA rollover. A rollover is an easy process, which enables you to diversify any part of your retirement portfolio into ownership of gold. This portfolio can be an existing IRA, or a 401k retirement fund from a previous employer. We wrote a handy guide that shows you how to invest in gold & silver, click here for more information. If you want to do a rollover from your 401k, unless you are over the age of 59 and a half you first need to make sure you qualify for distribution from your fund, under one of the exemptions.
Jan 04 2009 For months, we have been bookmarking interesting, useful and creative Adobe Photoshop tutorials and Resources, so you can now rest assured that you will have the necessary tools to get the job done. Due to this phenomenally vast amount of textures, brushes, patterns available, you can now add dirt, rust, floral effect, swirls, mold, oil stains in your artworks and photos to give them an aged, damaged, dreamy or any look you want.