Comics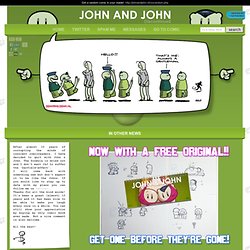 After almost 10 years of corrupting the minds of innocent comicreaders, I have decided to quit with John & John.
John and John: Guestcomic 2006: Reid, Geleijnse, en Van Tol
Not From Concentrate - #292/
Curvy
December 31, 2013As mentioned in late October, I did a piece for the Nelvana of the Northern Lights Kickstarter. Shouri provided the gorgeous colors. You can check it out here and here. See you in the new year!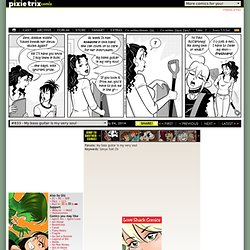 Looking For Group