Móvil
Build a Mobile Site | Create a Mobile Website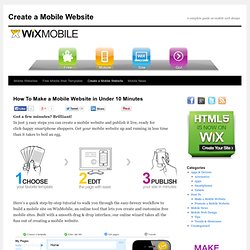 Got a few minutes? Brilliant! In just 3 easy steps you can create a mobile website and publish it live, ready for click-happy smartphone shoppers.
Create an iPhone / Android App Online. EASY, FAST, RELIABLY!
Create a Mobile Website with ease Create a Website for Mobiles & Tablets With NO HTML Every website that's created now converts the website to a 'Responsive Website Design' on mobile devices when building a website. This means that website visitors will see your website on all devices and web pages will adapt for easier viewing.
Online website builder, it's how to make a website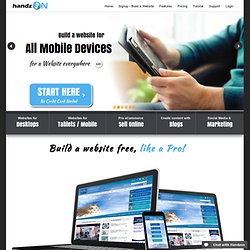 Designing for iOS4 devices is totally different from designing for the web. Sarah Parmenter explains how to create the perfect user interface for your app.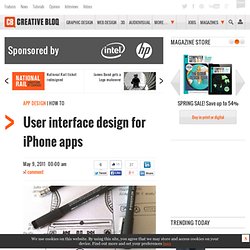 User interface design for iPhone apps