Móvil
Build a Mobile Site | Create a Mobile Website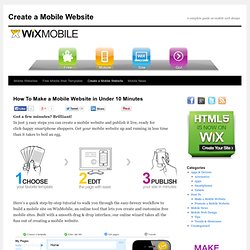 Got a few minutes? Brilliant! In just 3 easy steps you can create a mobile website and publish it live, ready for click-happy smartphone shoppers.
Create an iPhone / Android App Online. EASY, FAST, RELIABLY!
Online website builder, it's how to make a website
This article originally appeared in issue 211 of .net magazine - the world's best-selling magazine for web designers and developers. Your first project in iPhone UI design normally comes about in one of two ways. Maybe your client has entrusted you with their iPhone app after completing a website for them. Or maybe you've been a bit cheeky and enhanced your skill set a tad because it's an area that interests you, and you now find yourself with an app to design, wondering where to start.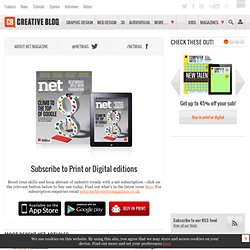 User interface design for iPhone apps